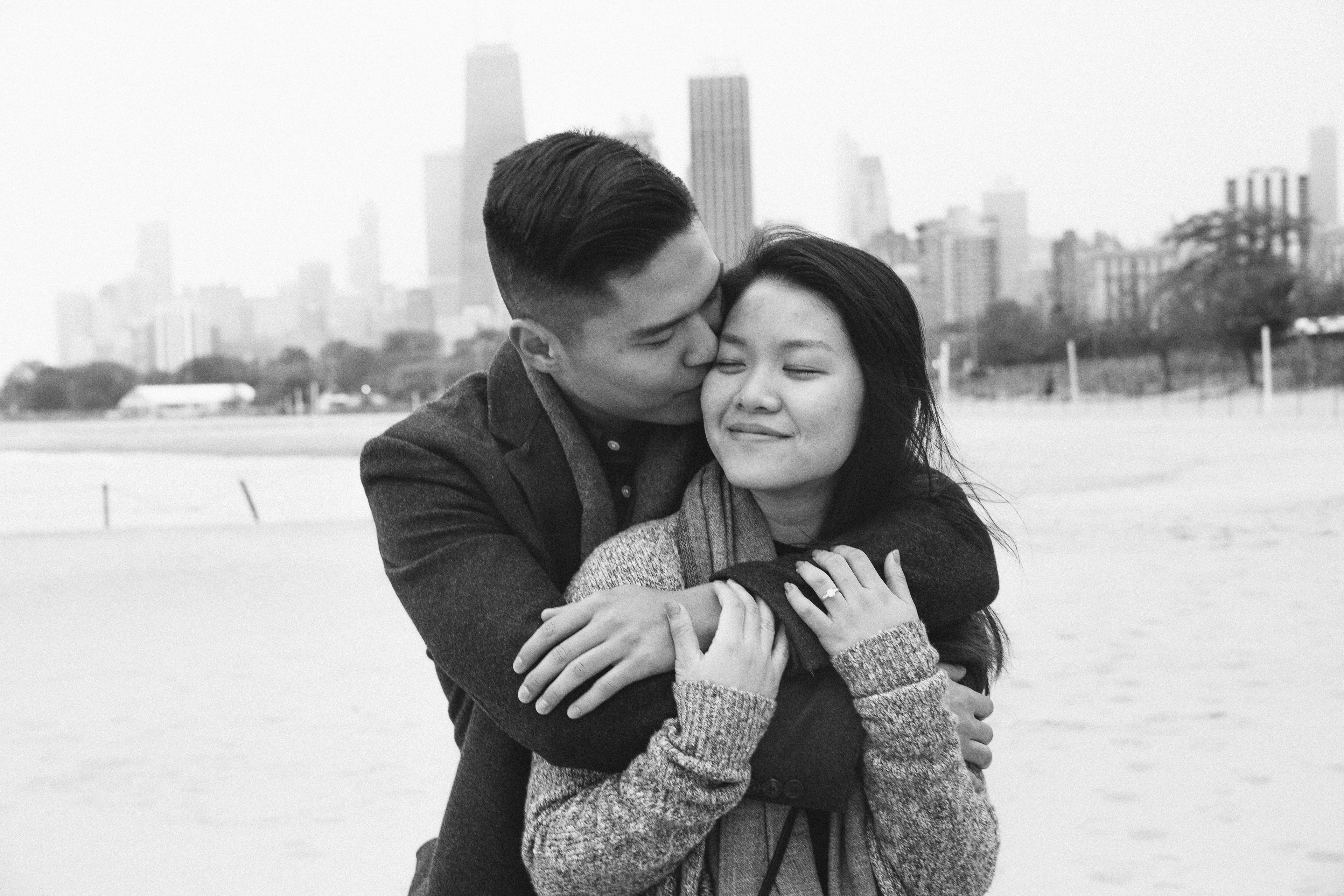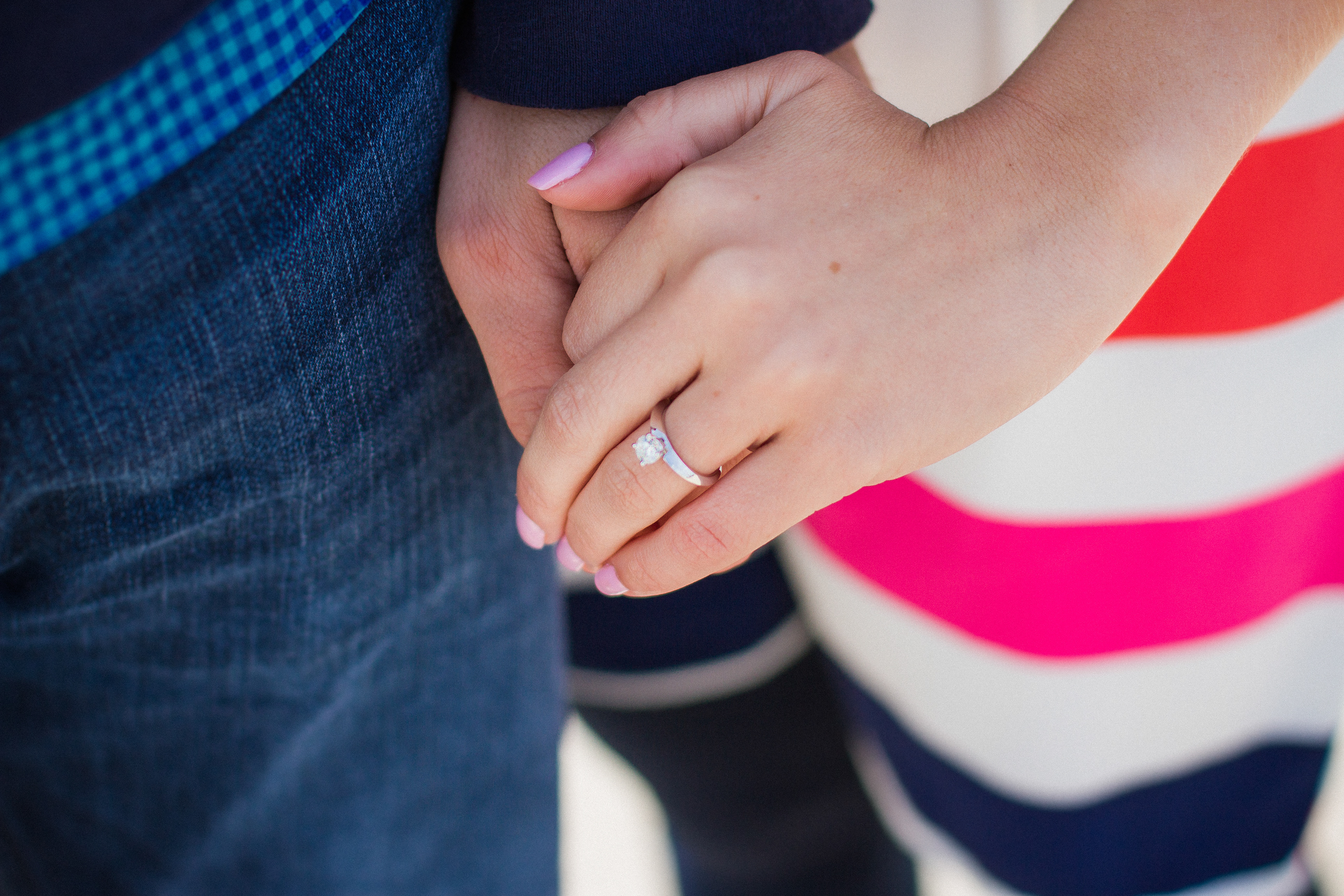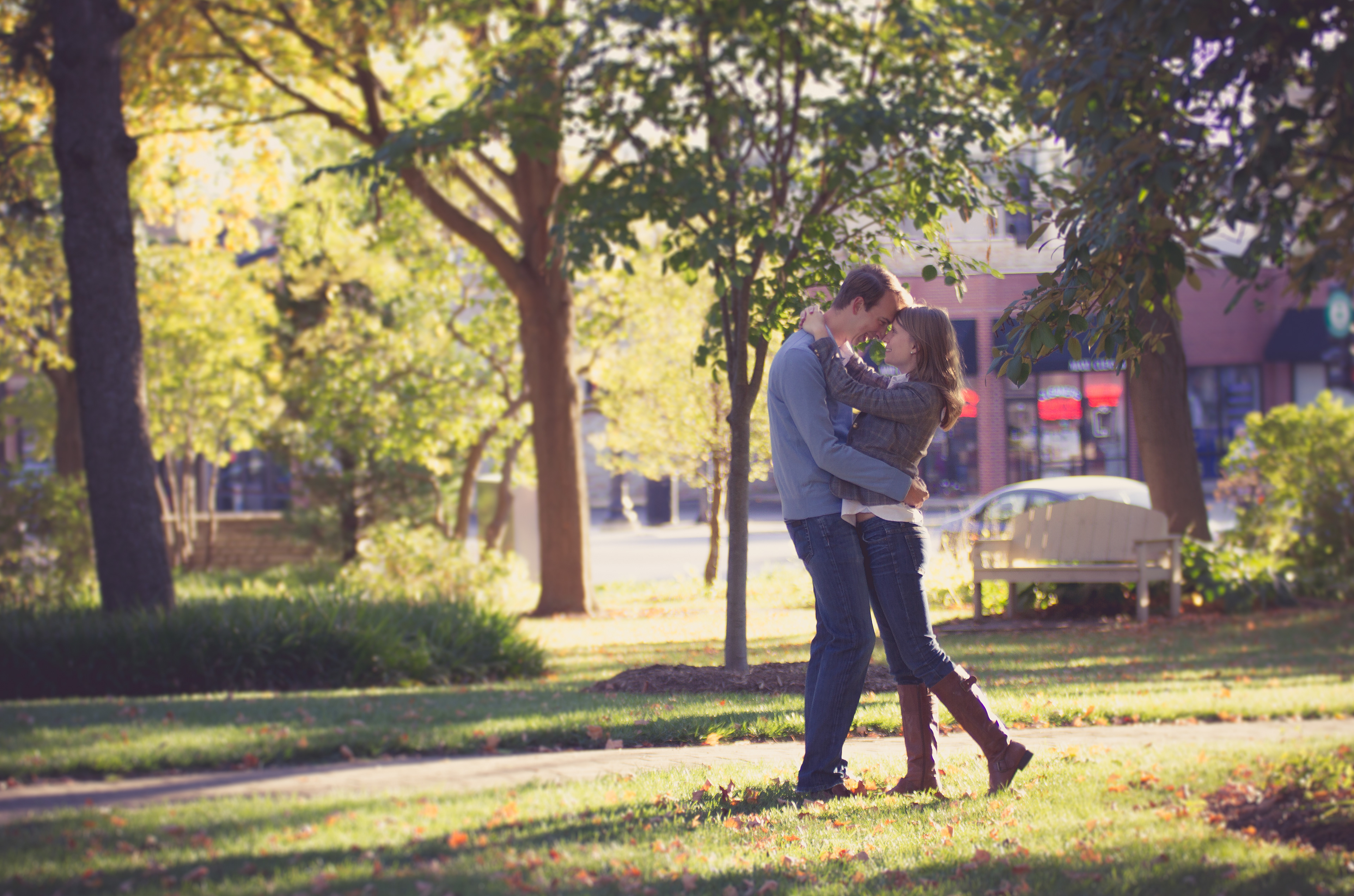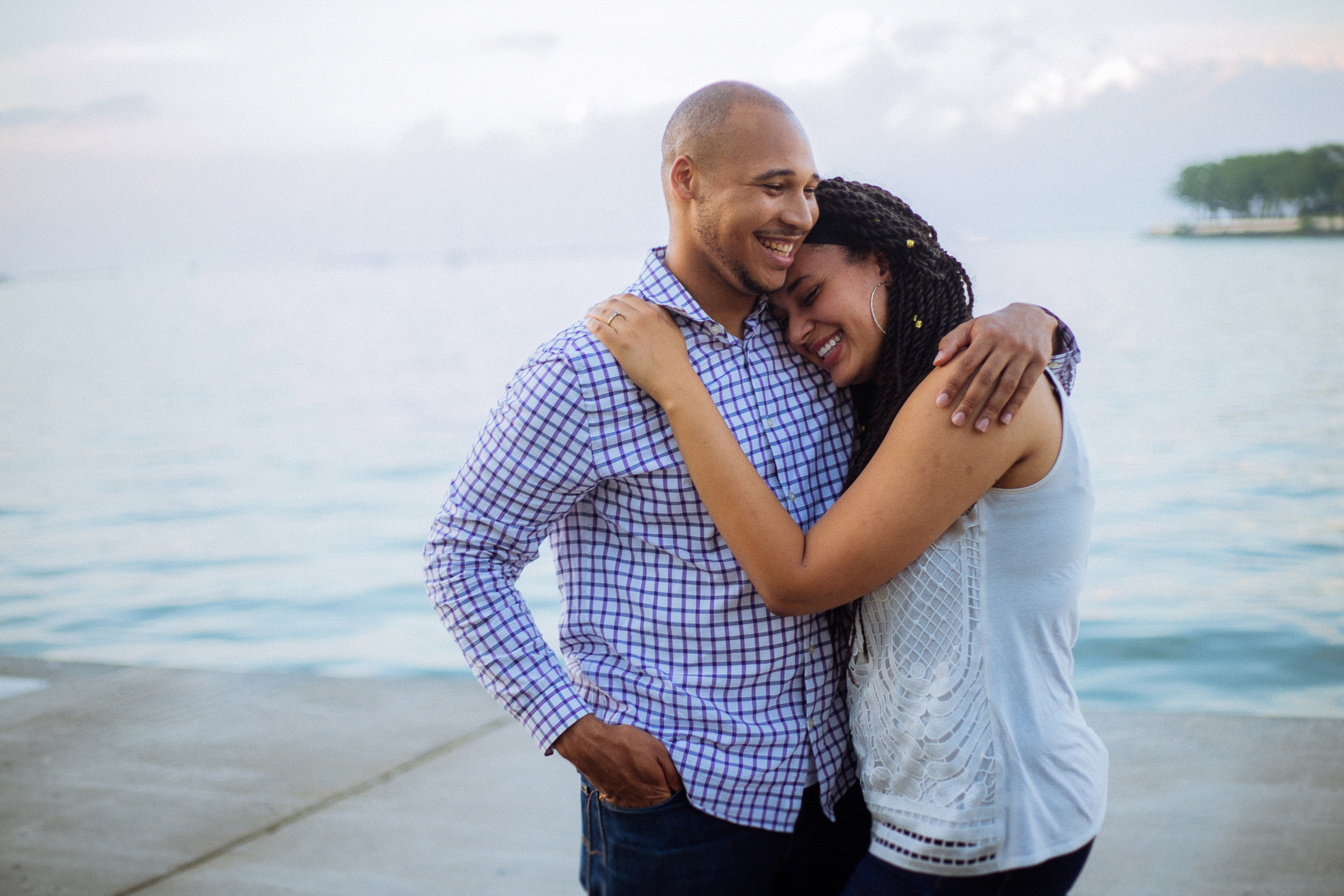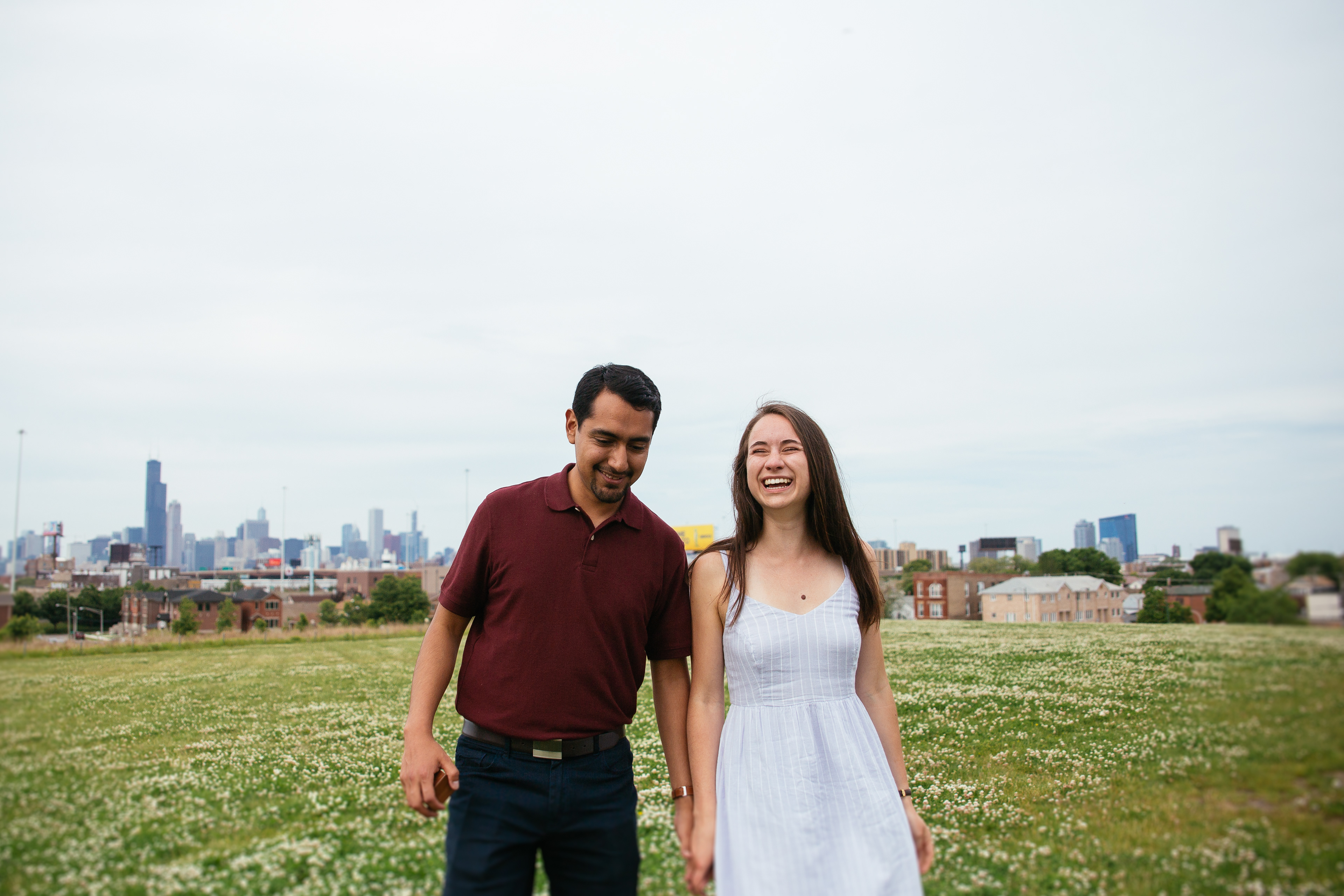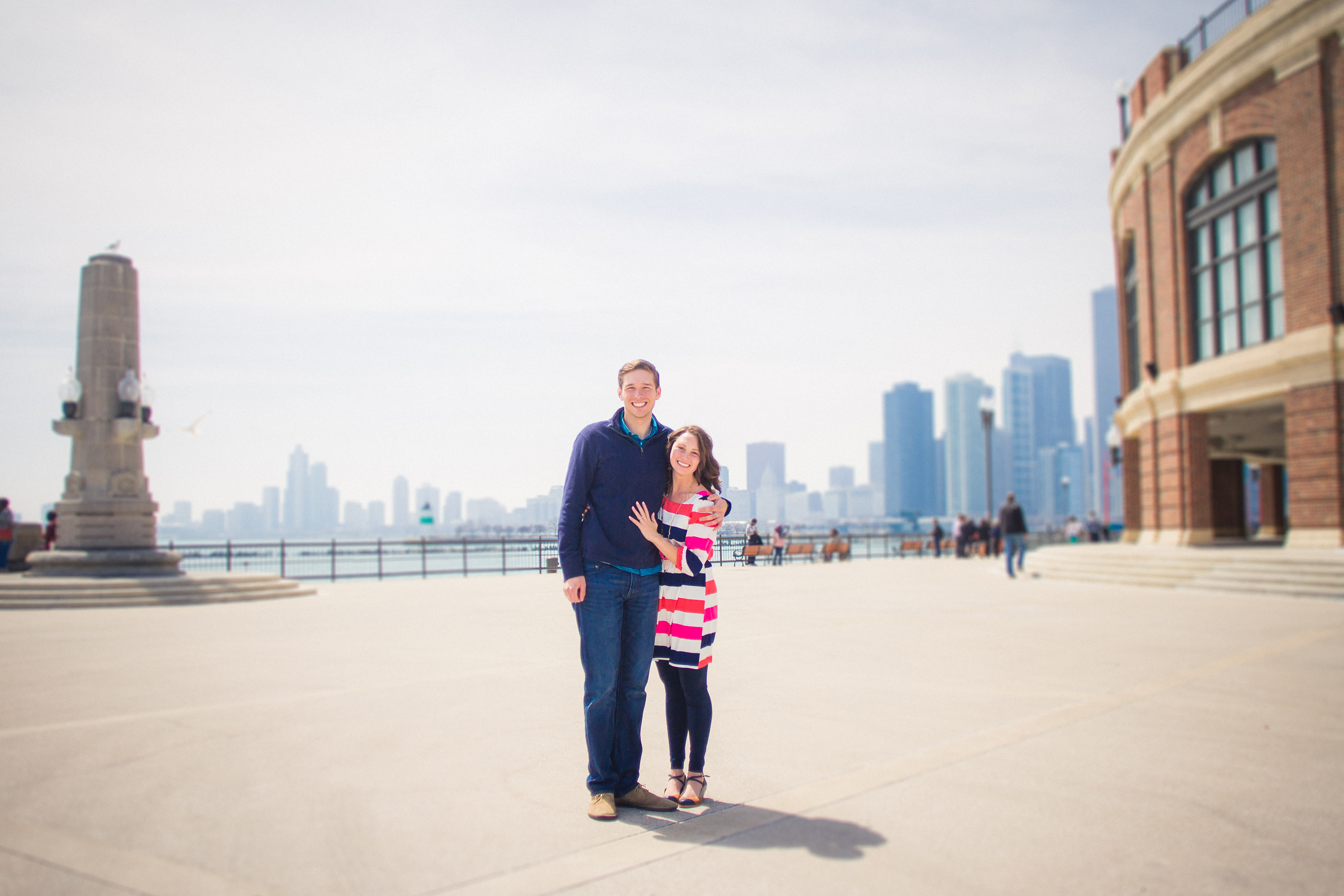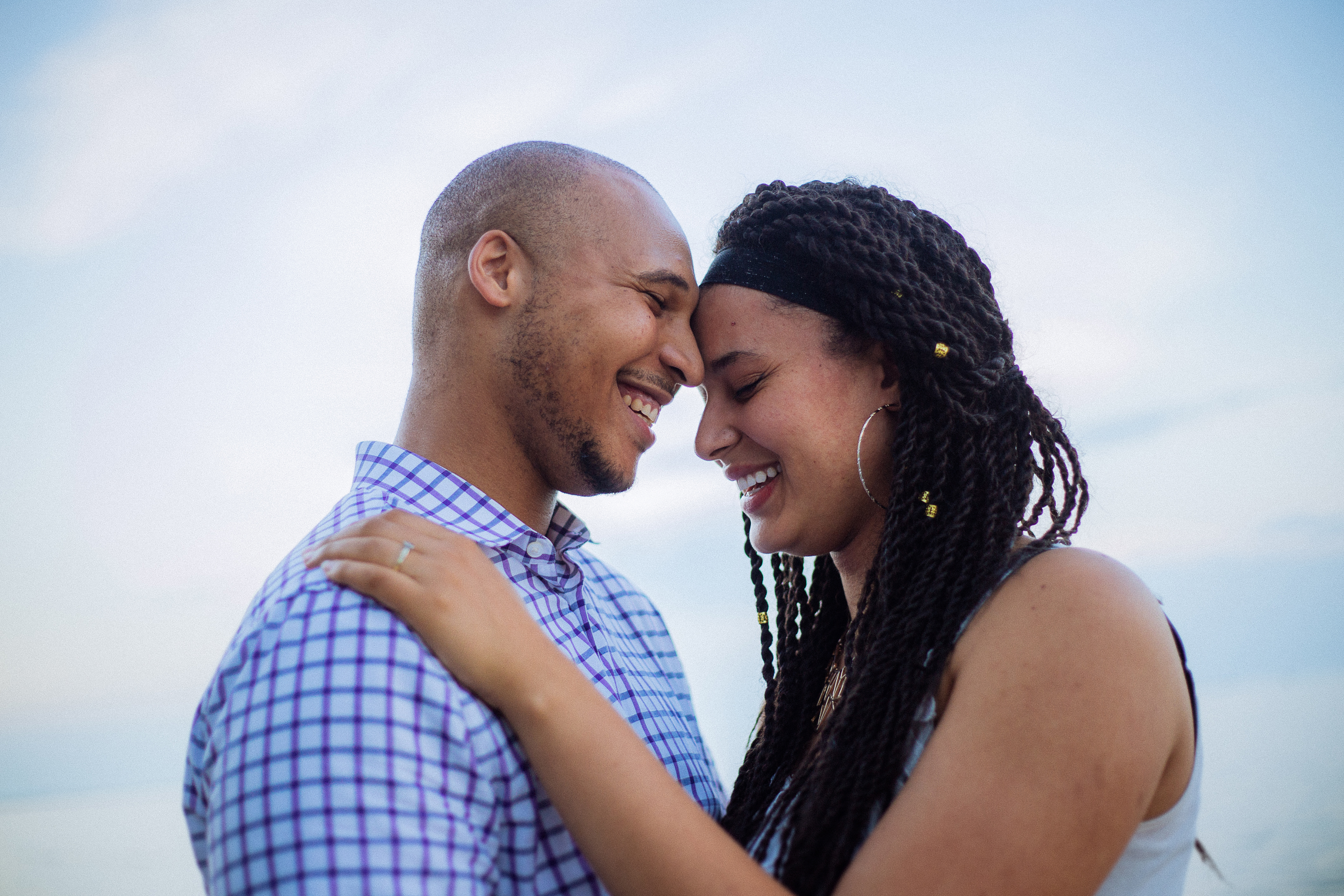 Full-day (10hrs)  and a single photographer (myself). Typically starting at a prep location (typically bride by default), we'll then move through documenting the day to the ceremony and reception.  
Wedding days can be quite busy but I love to plan a portrait session and the opportunity to take some fun shots with the wedding party. A first look is always a cool moment and if time allows a great addition. Family photos after the ceremony are must shoot!
Competition time:
  3-6 Weeks
200+ High-Res Documentary images shipped to you on an artisan thumb drive and package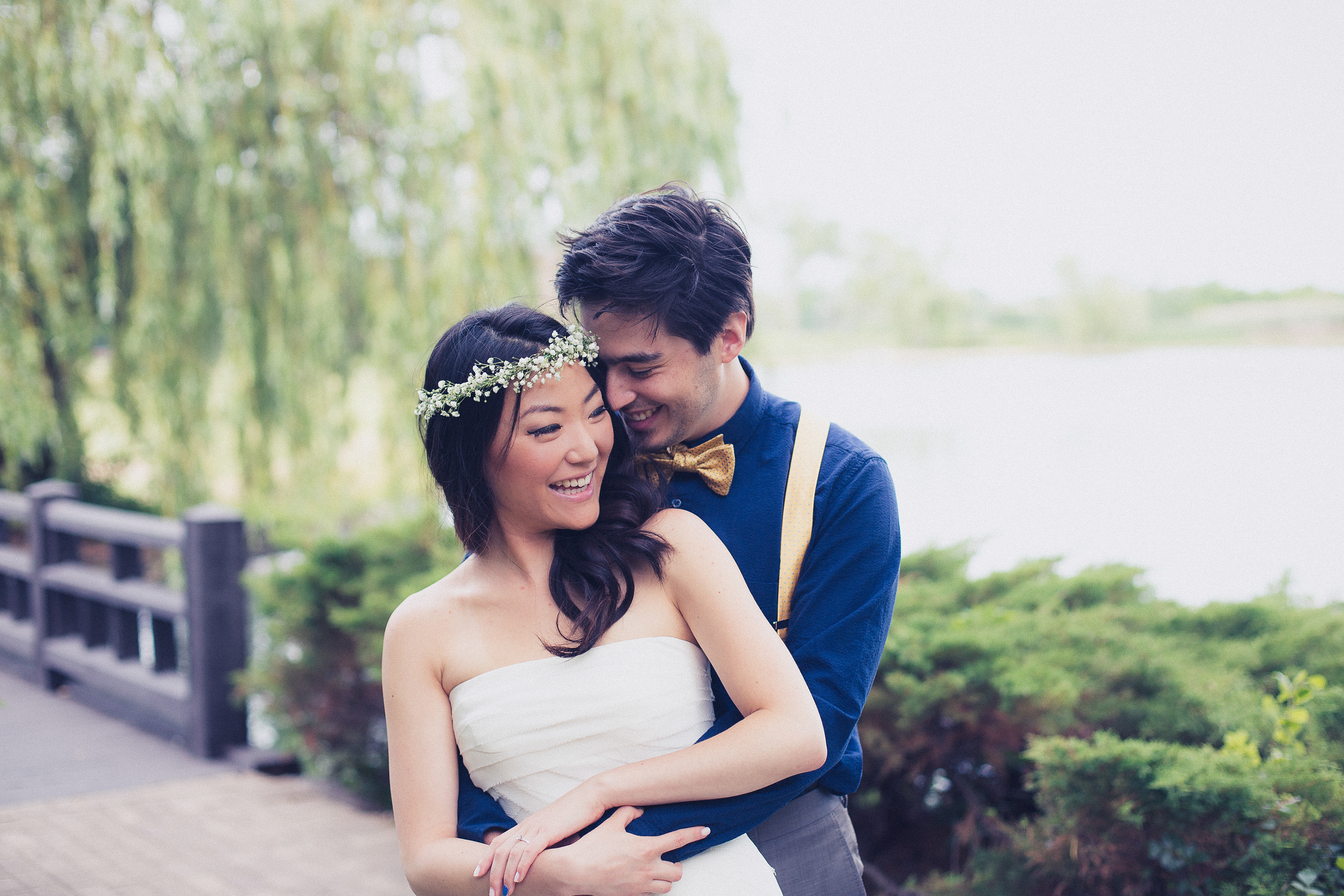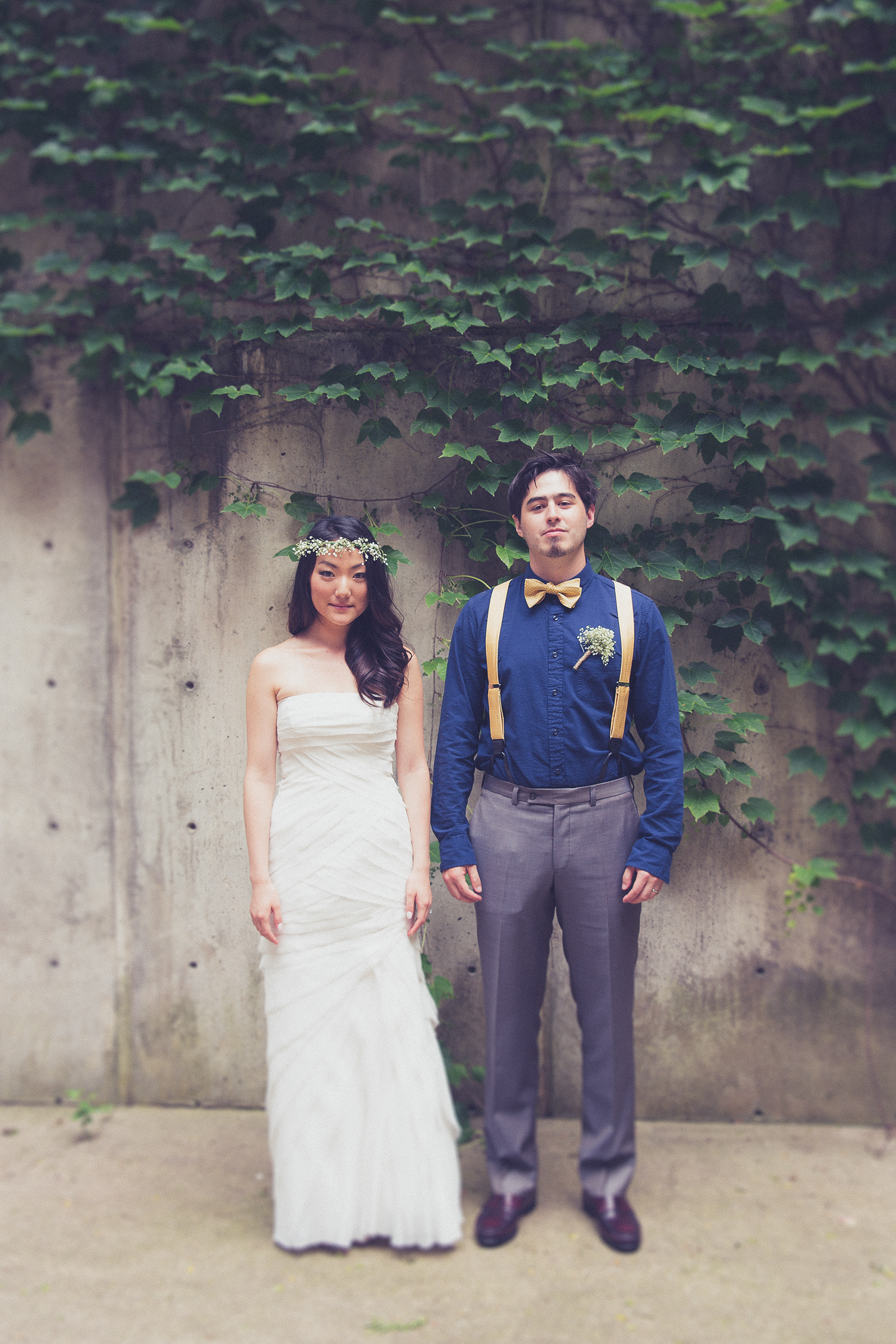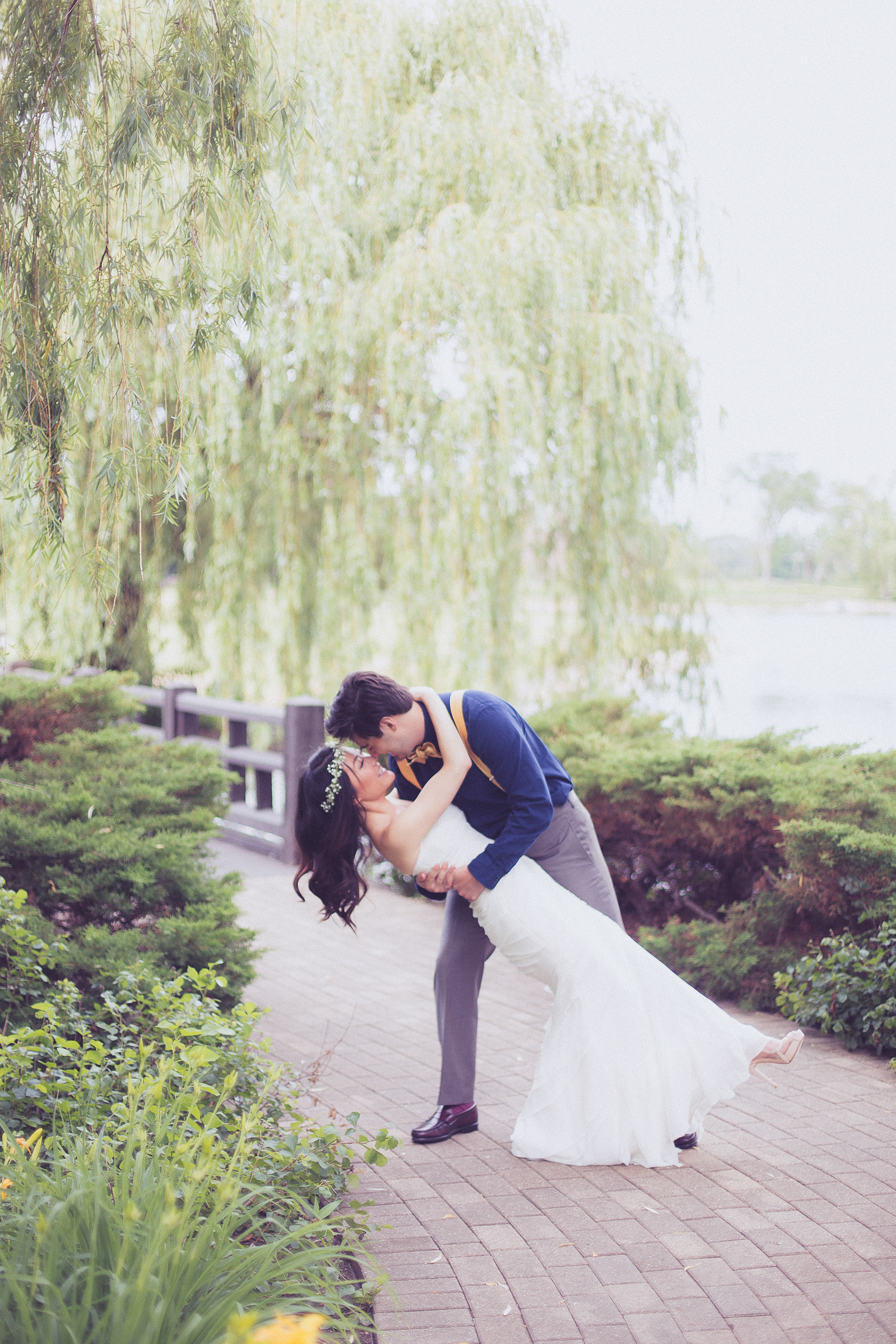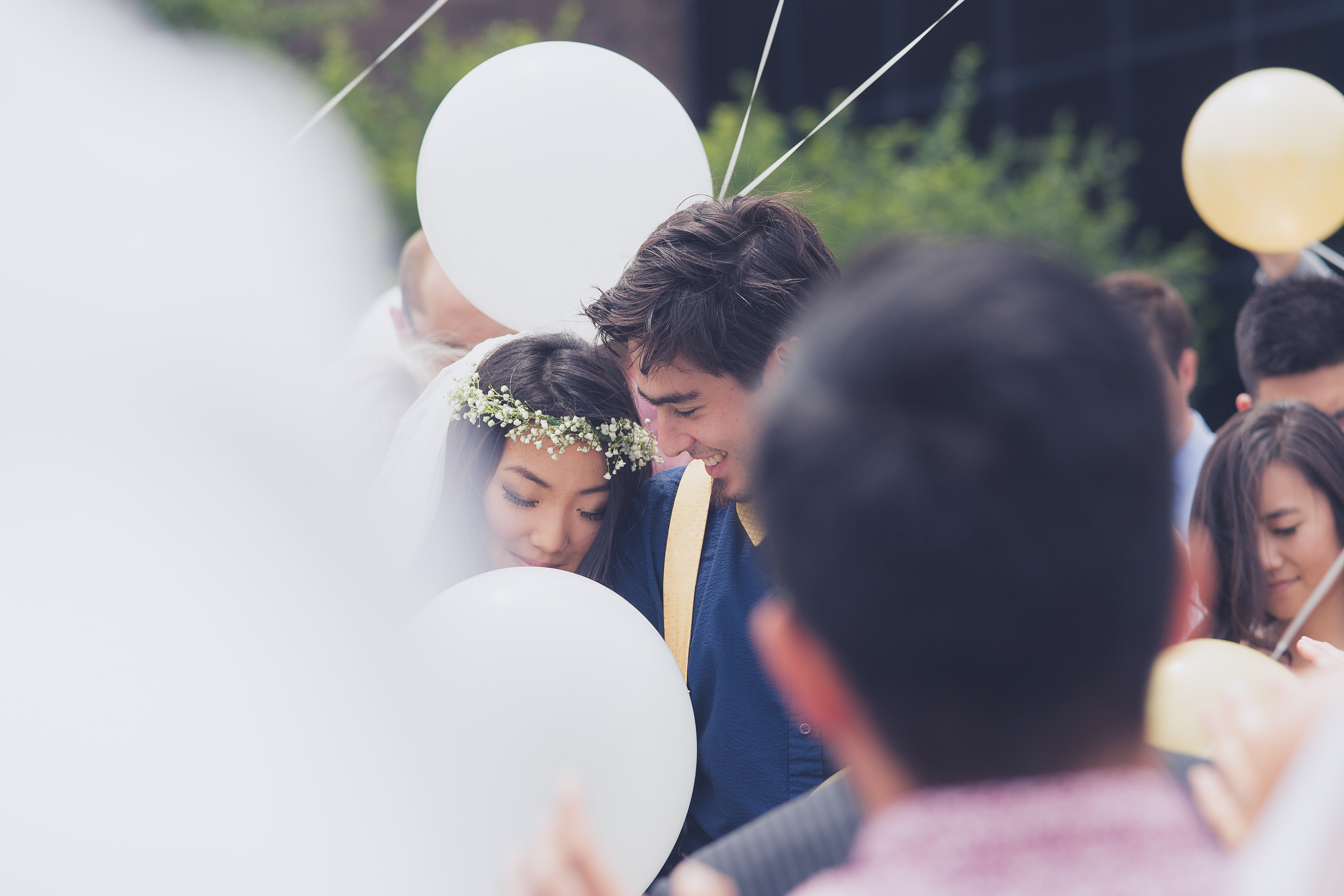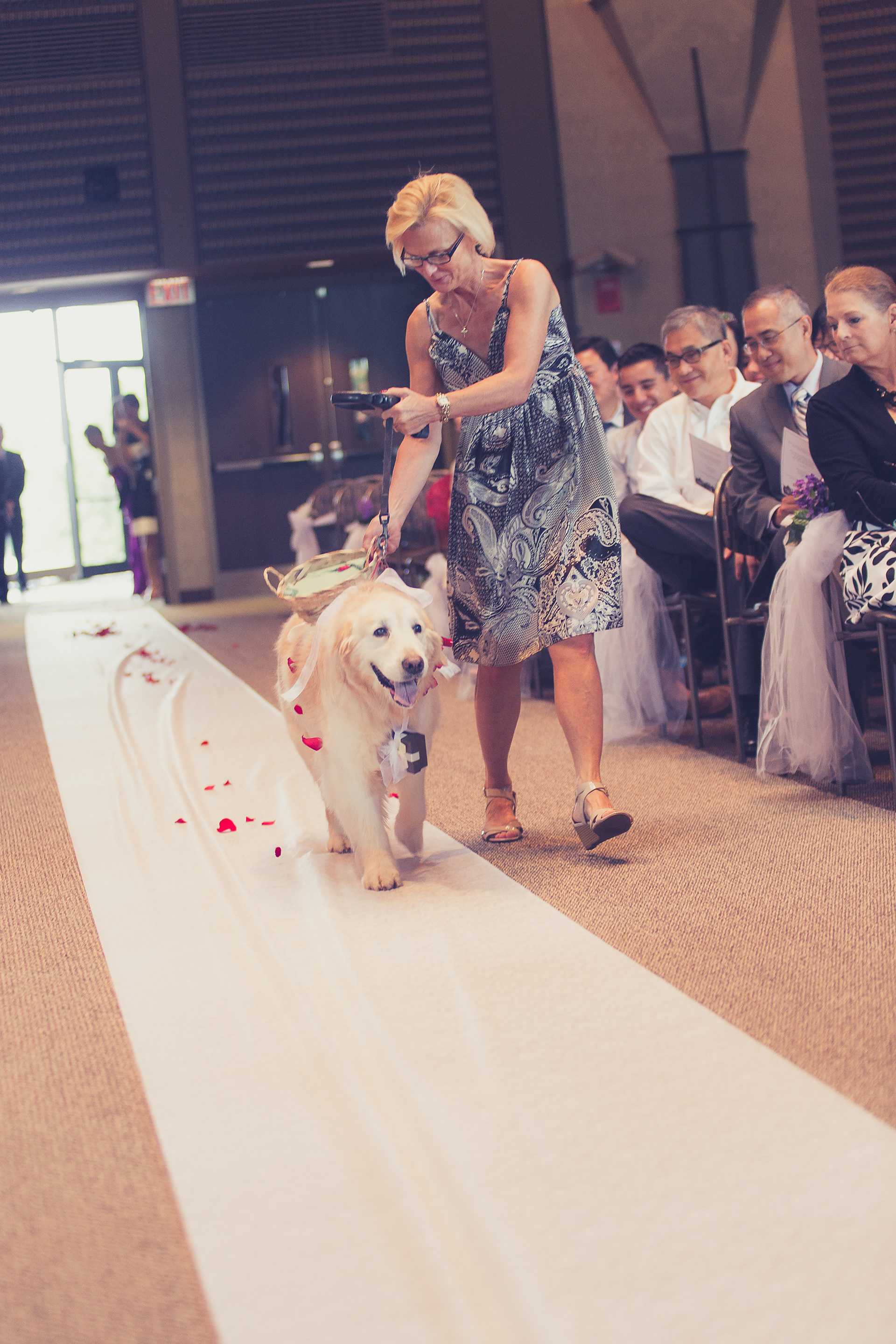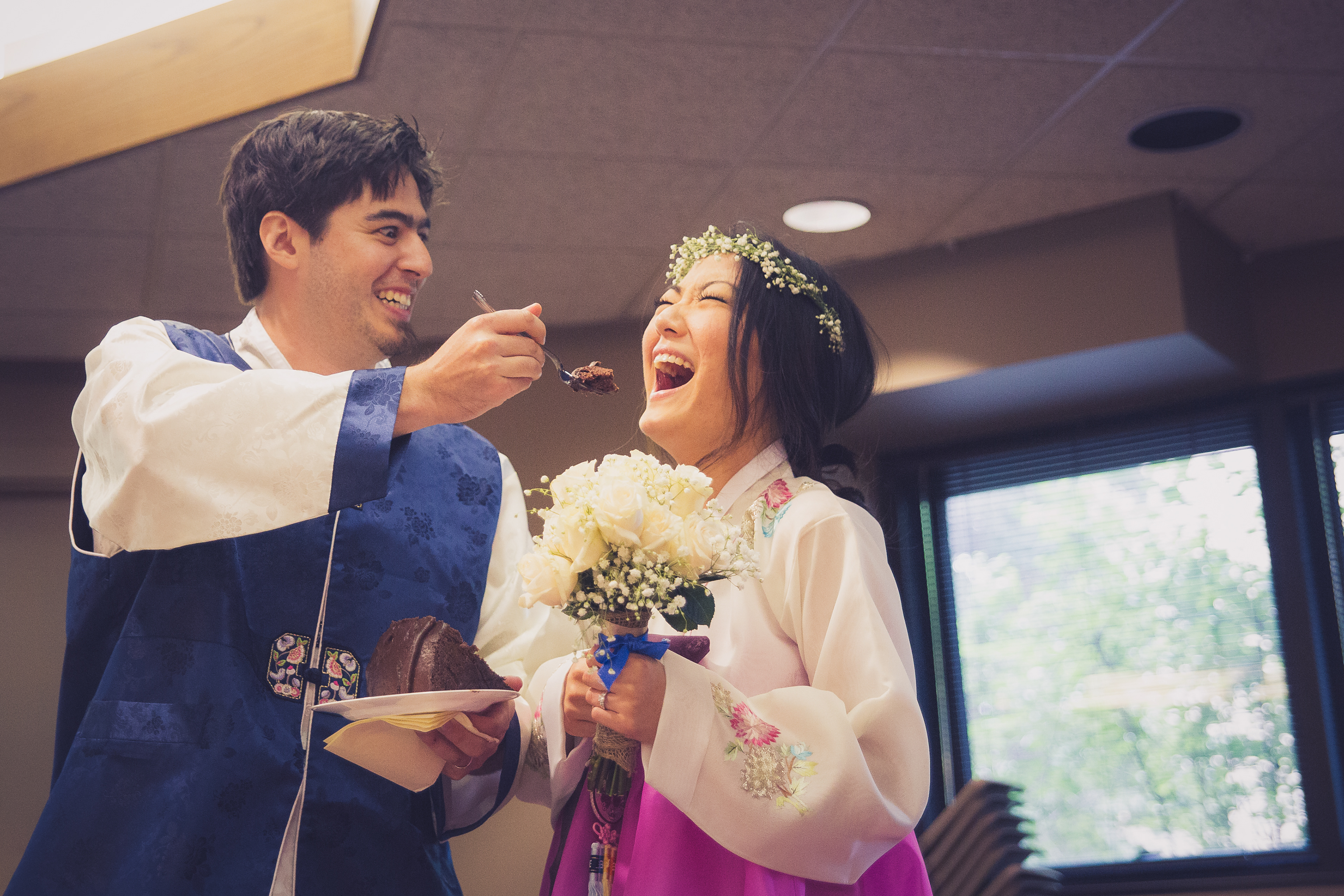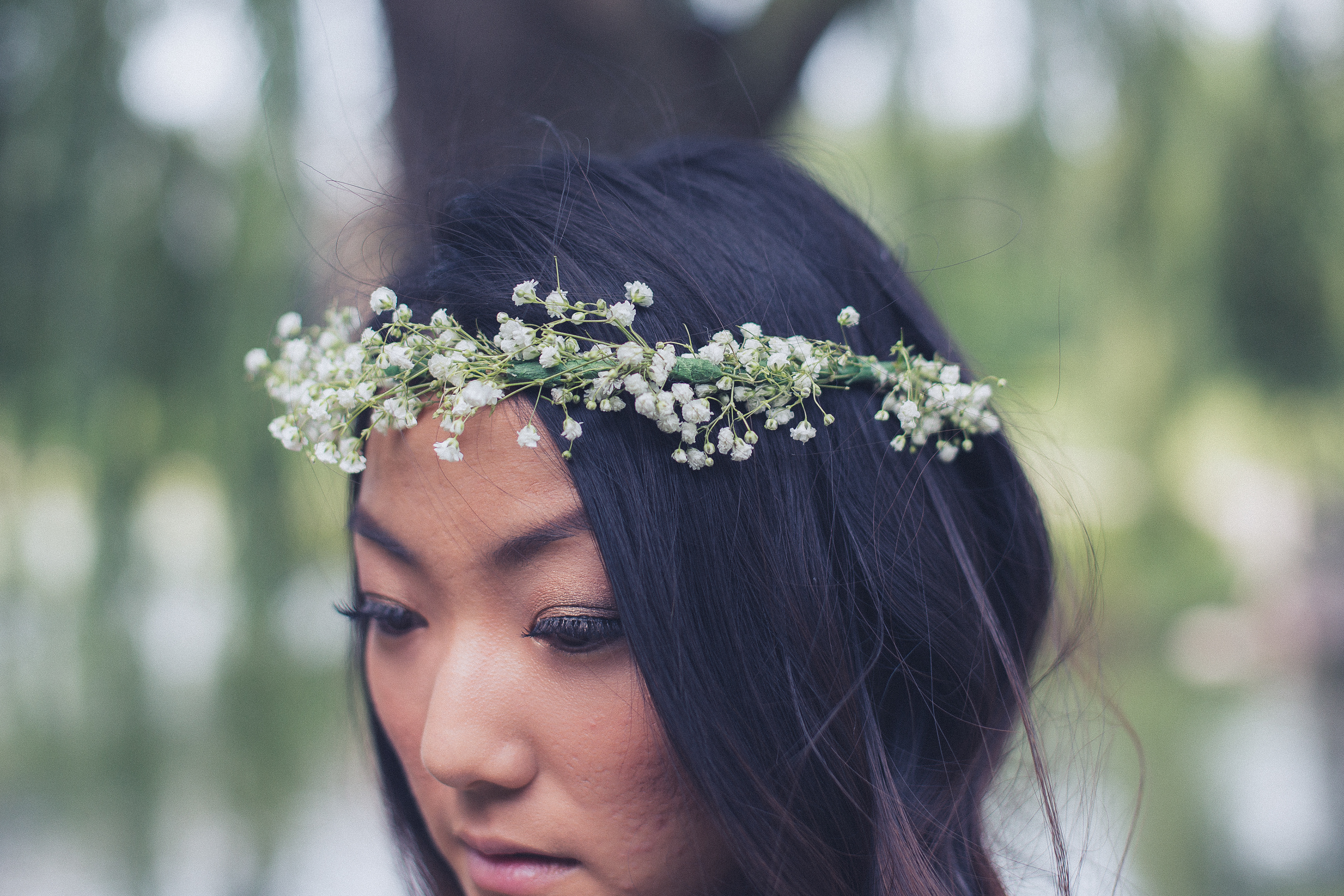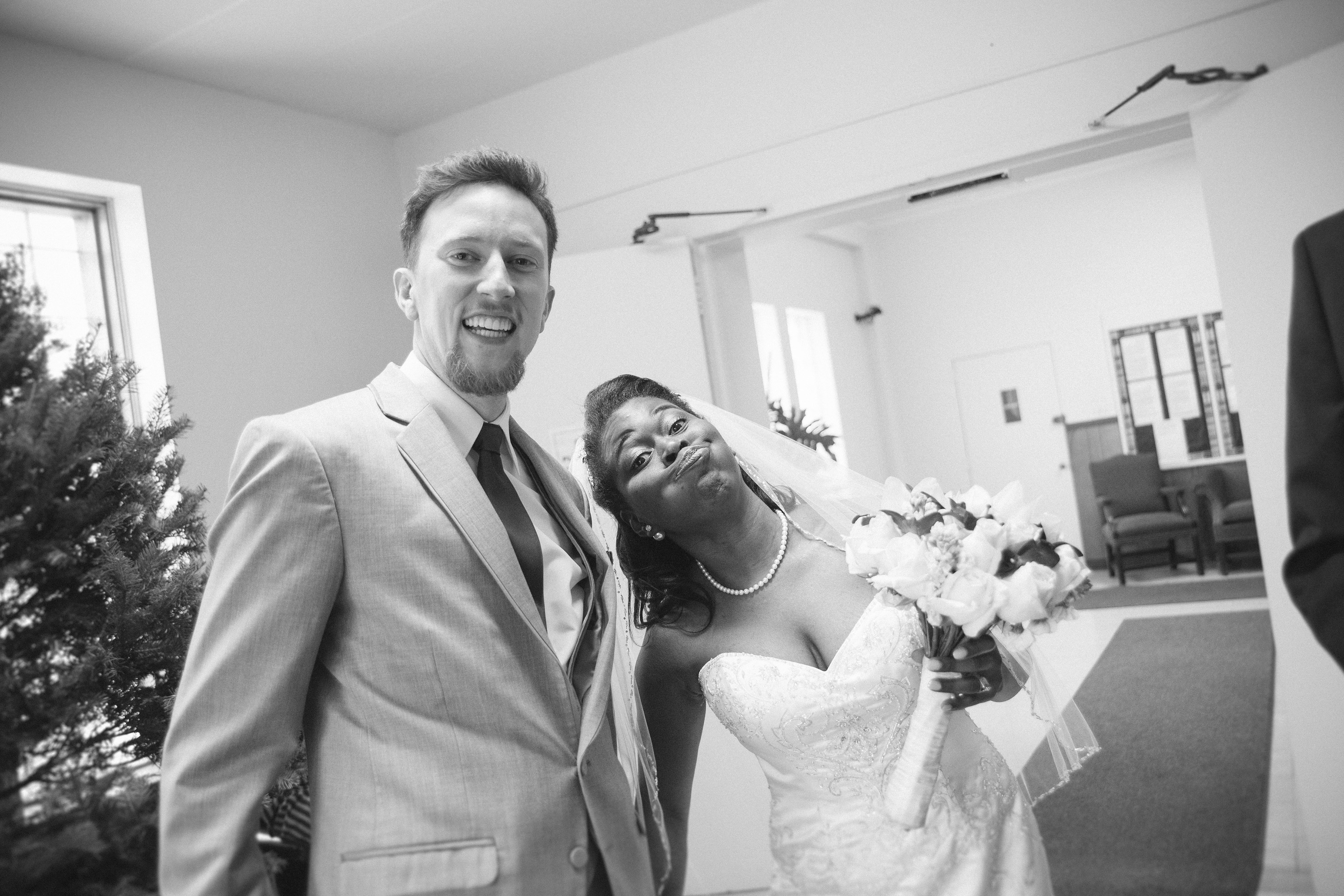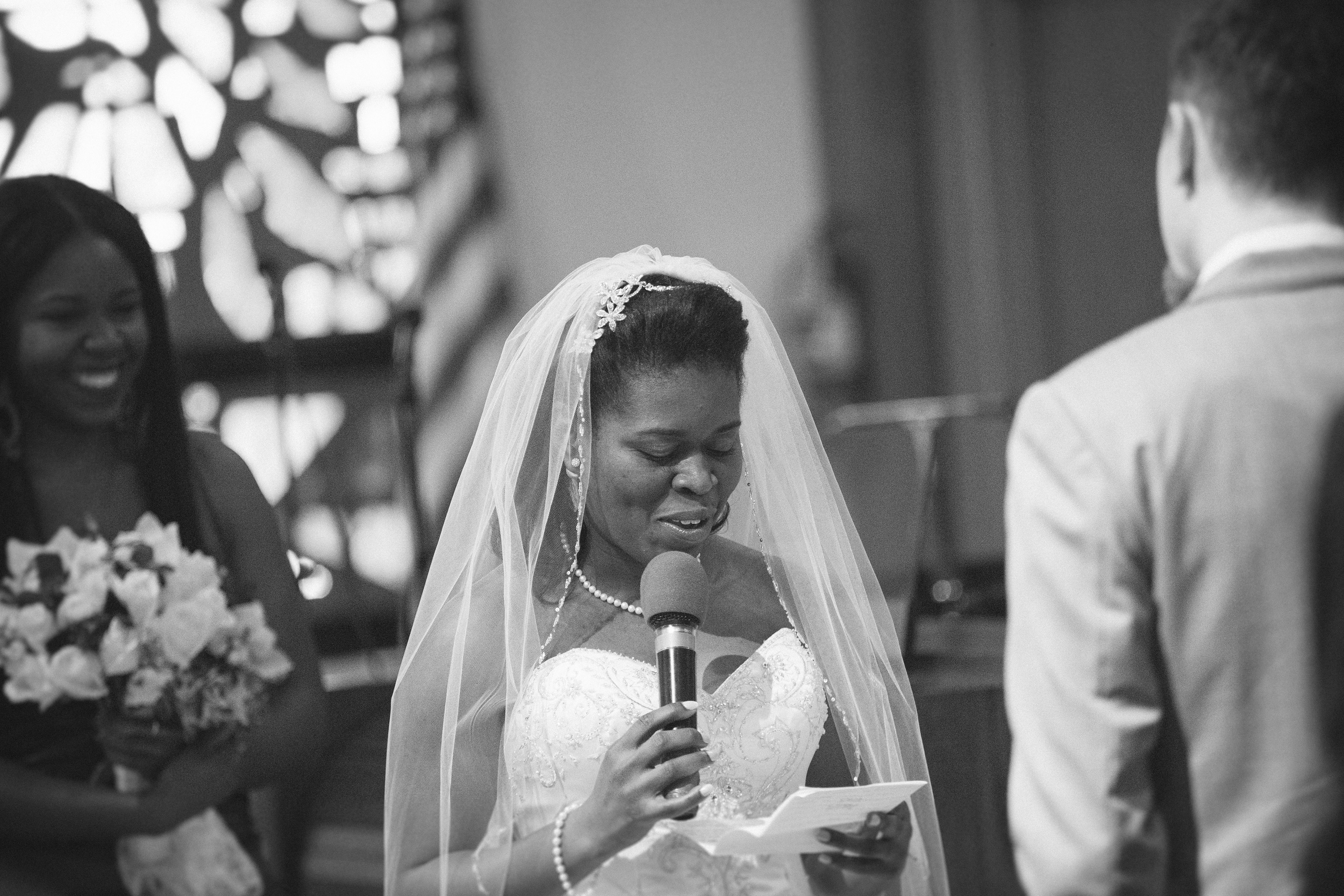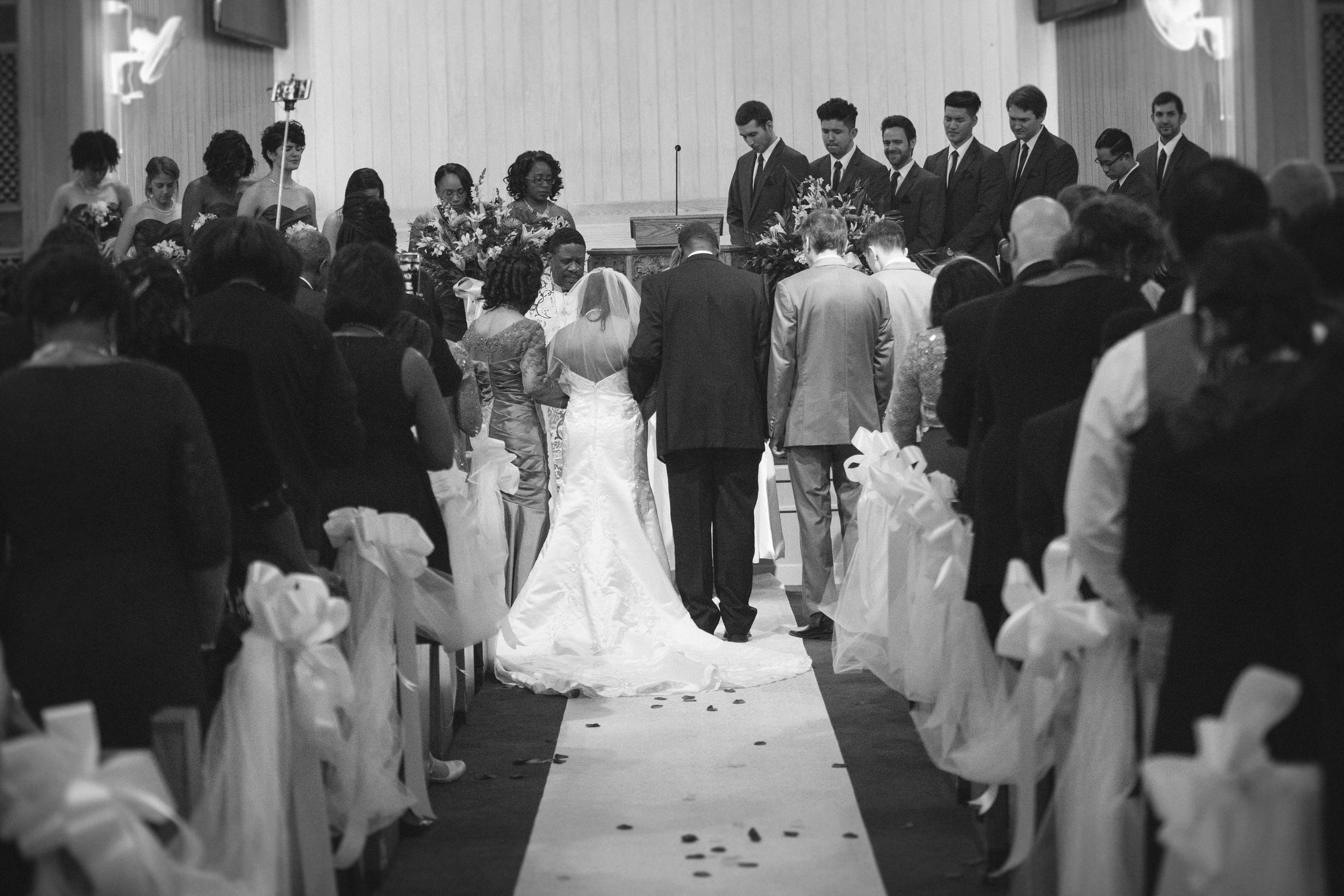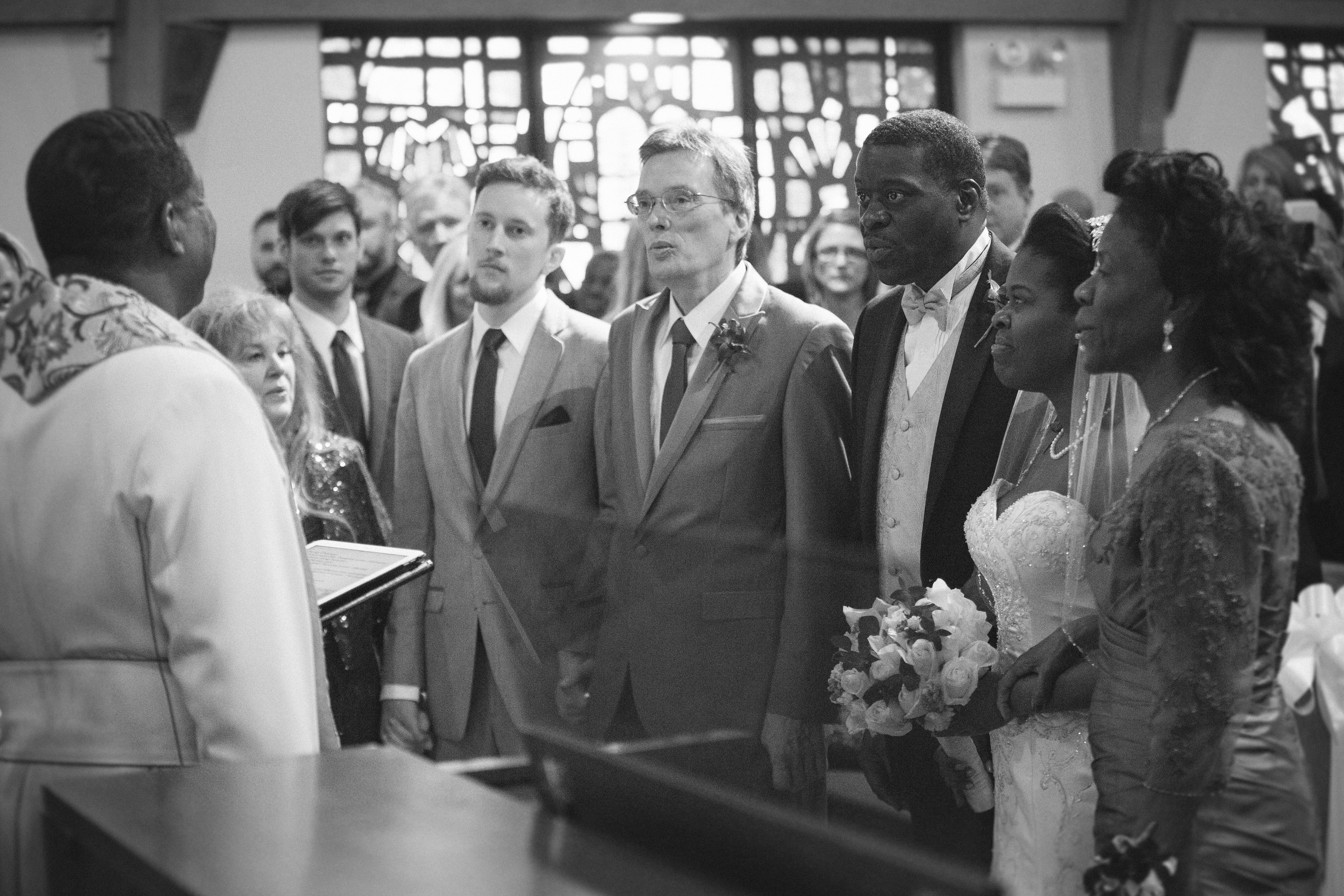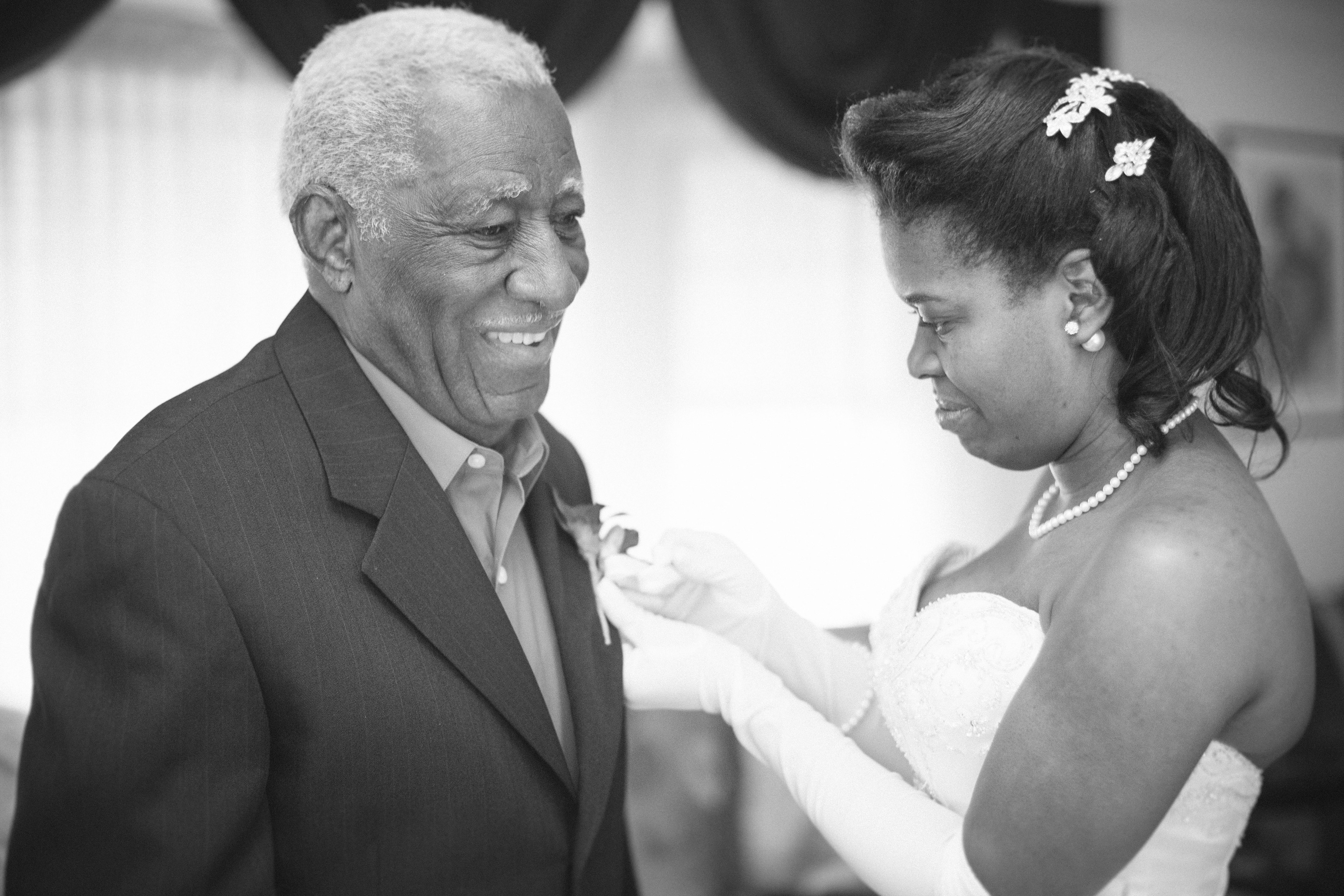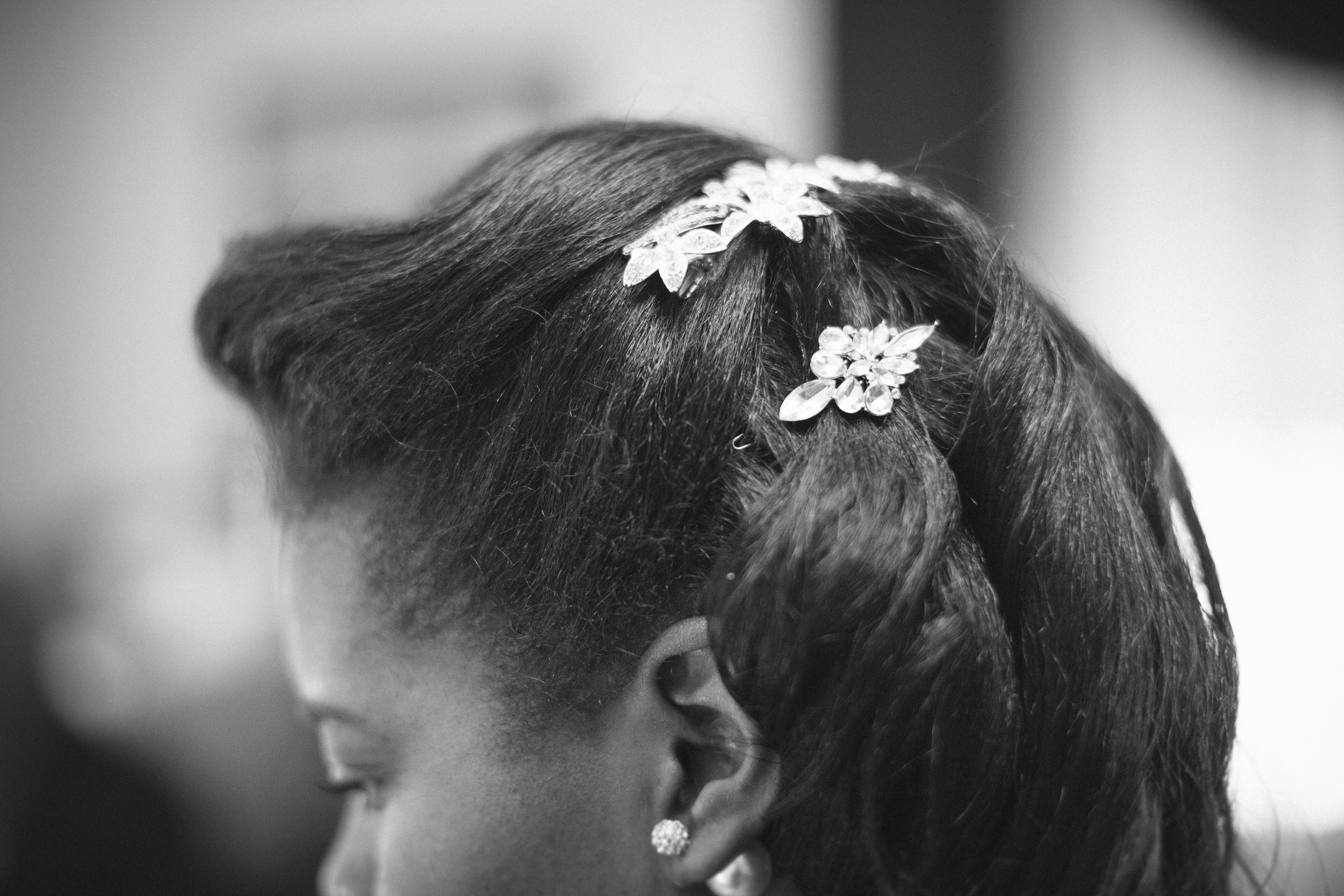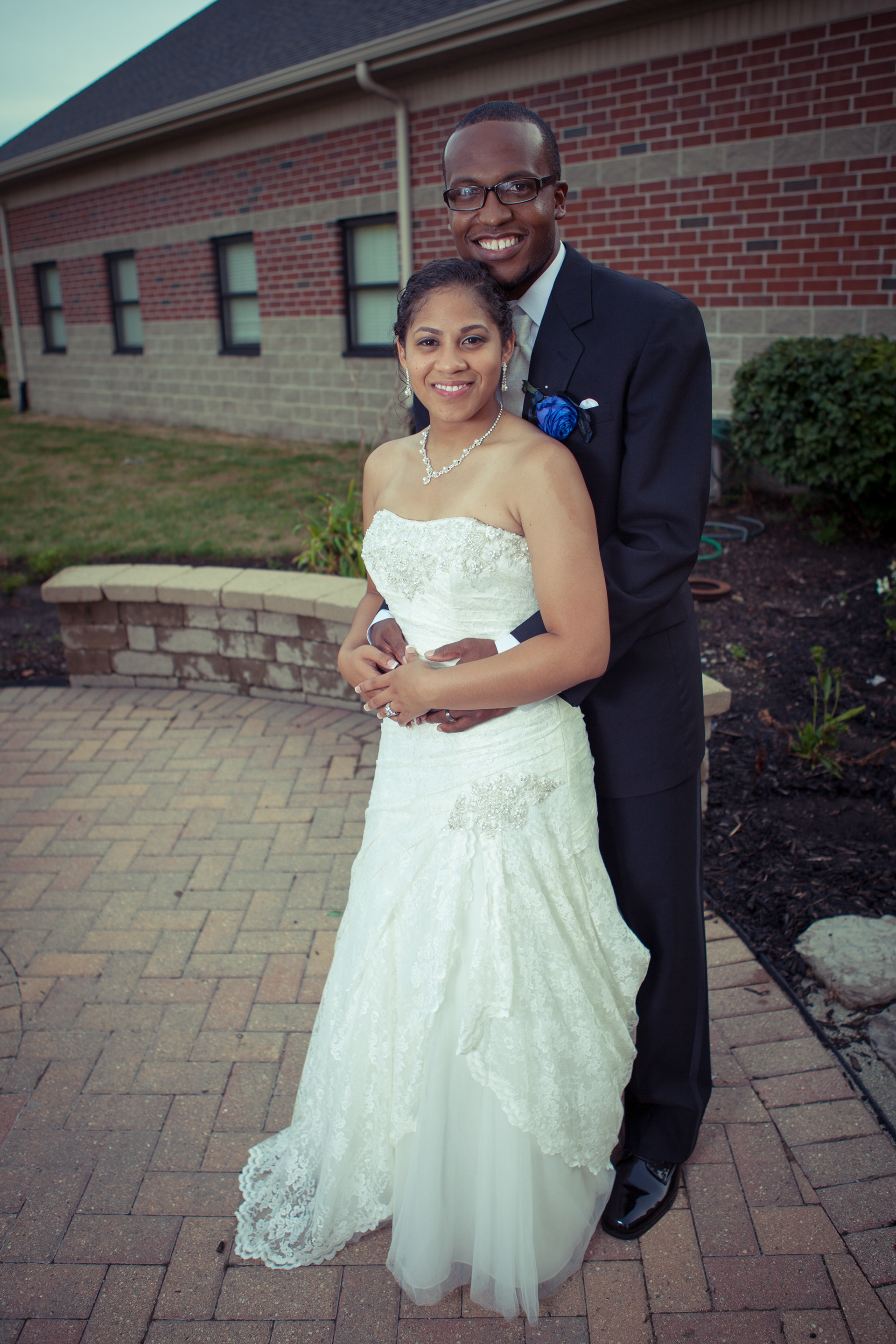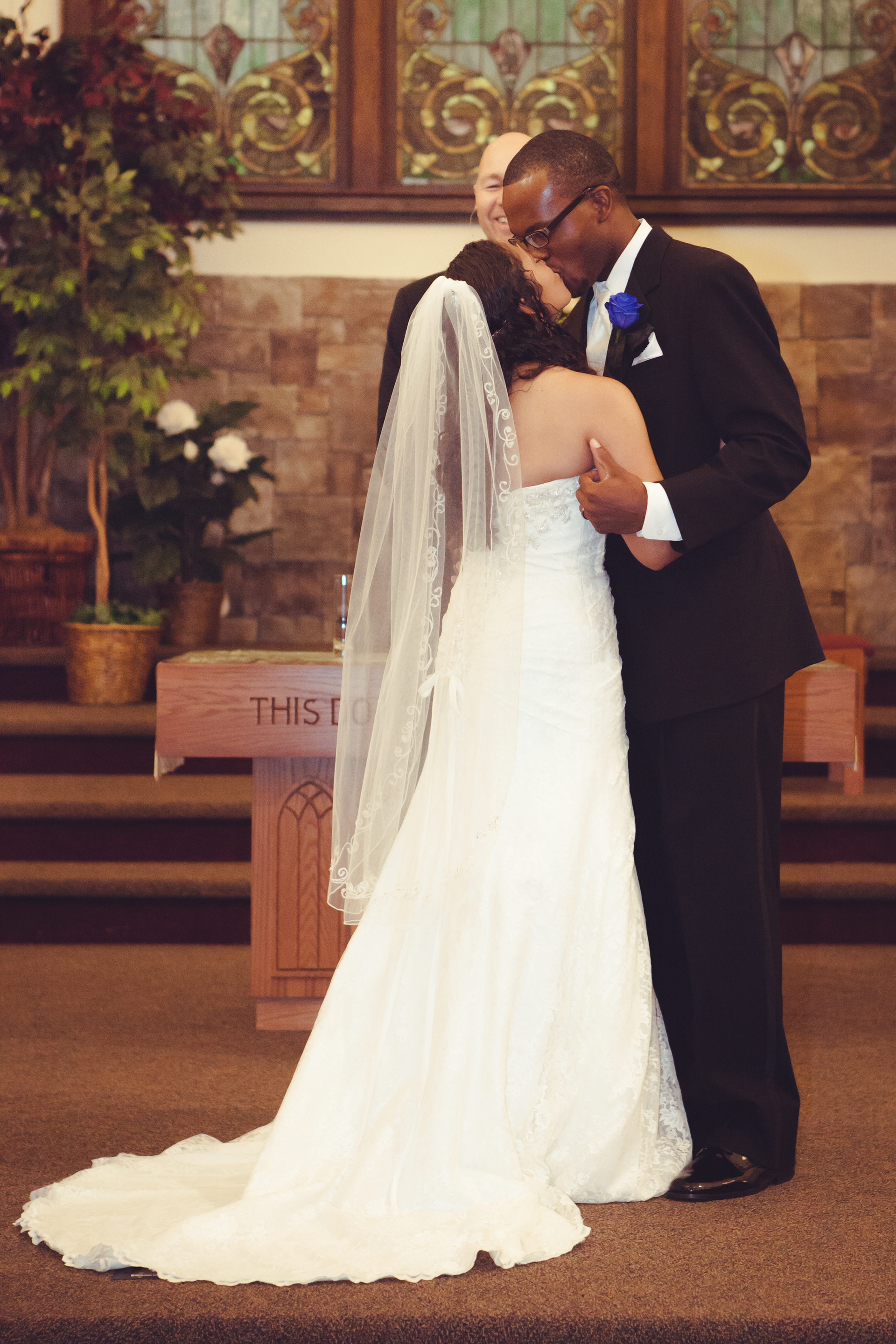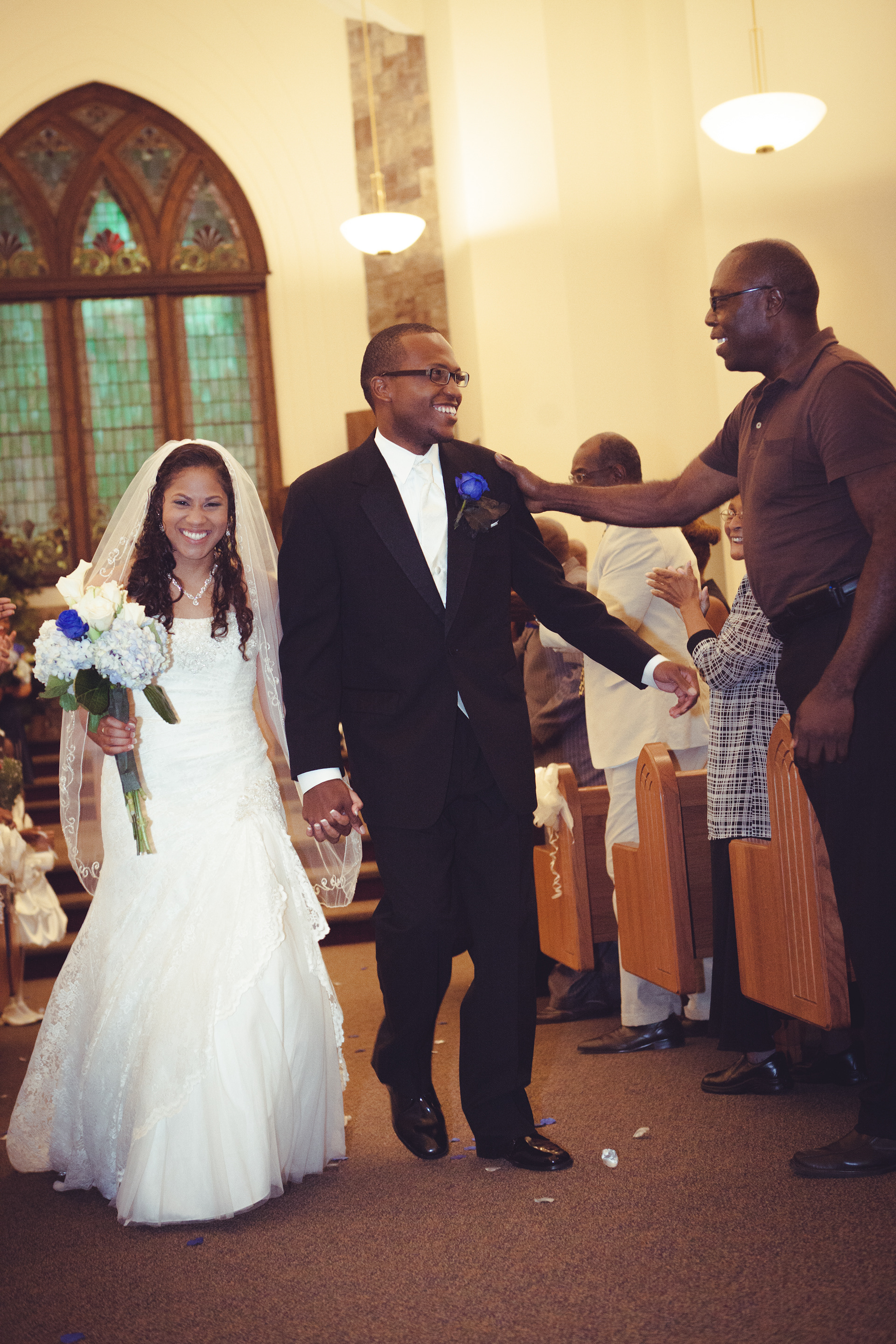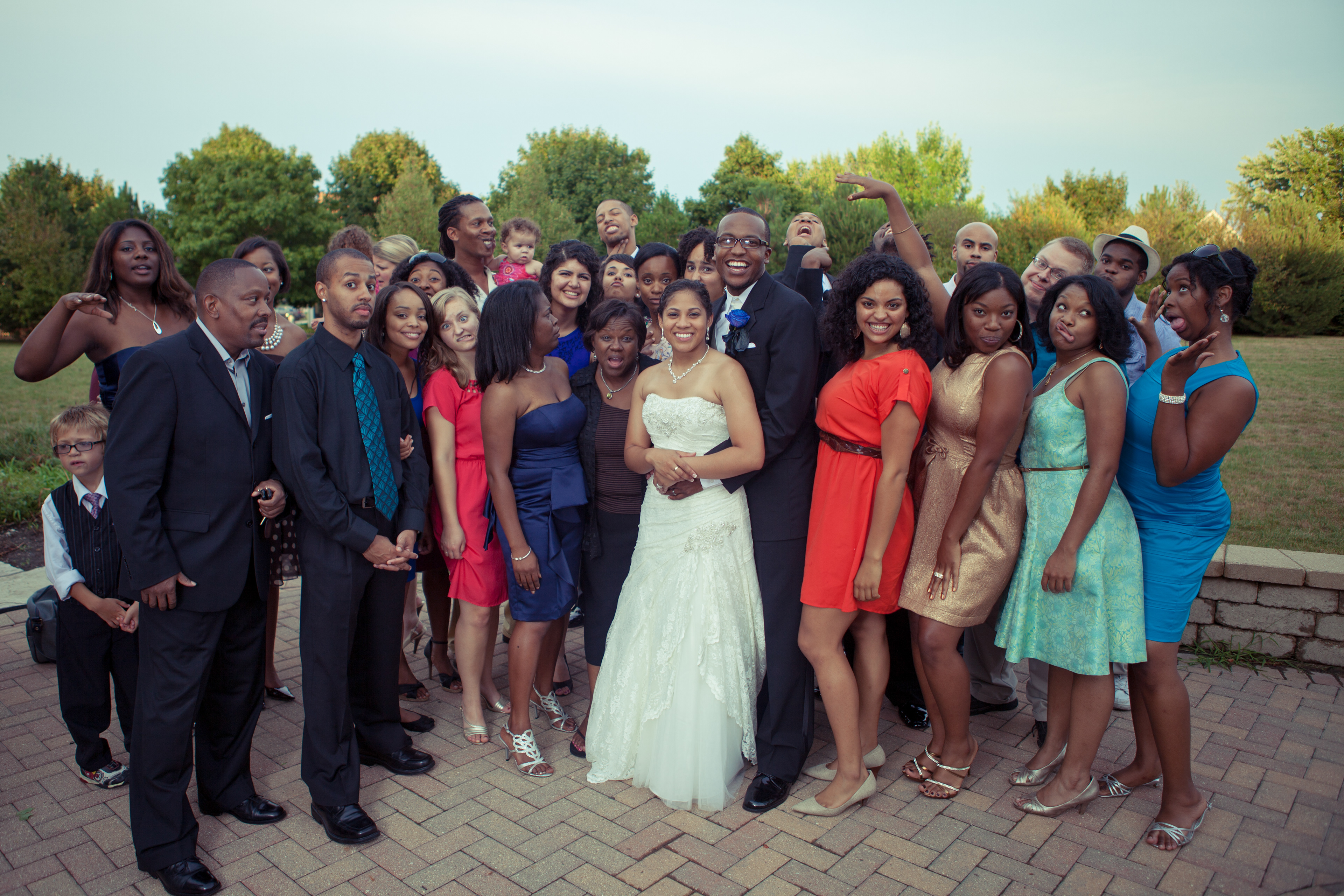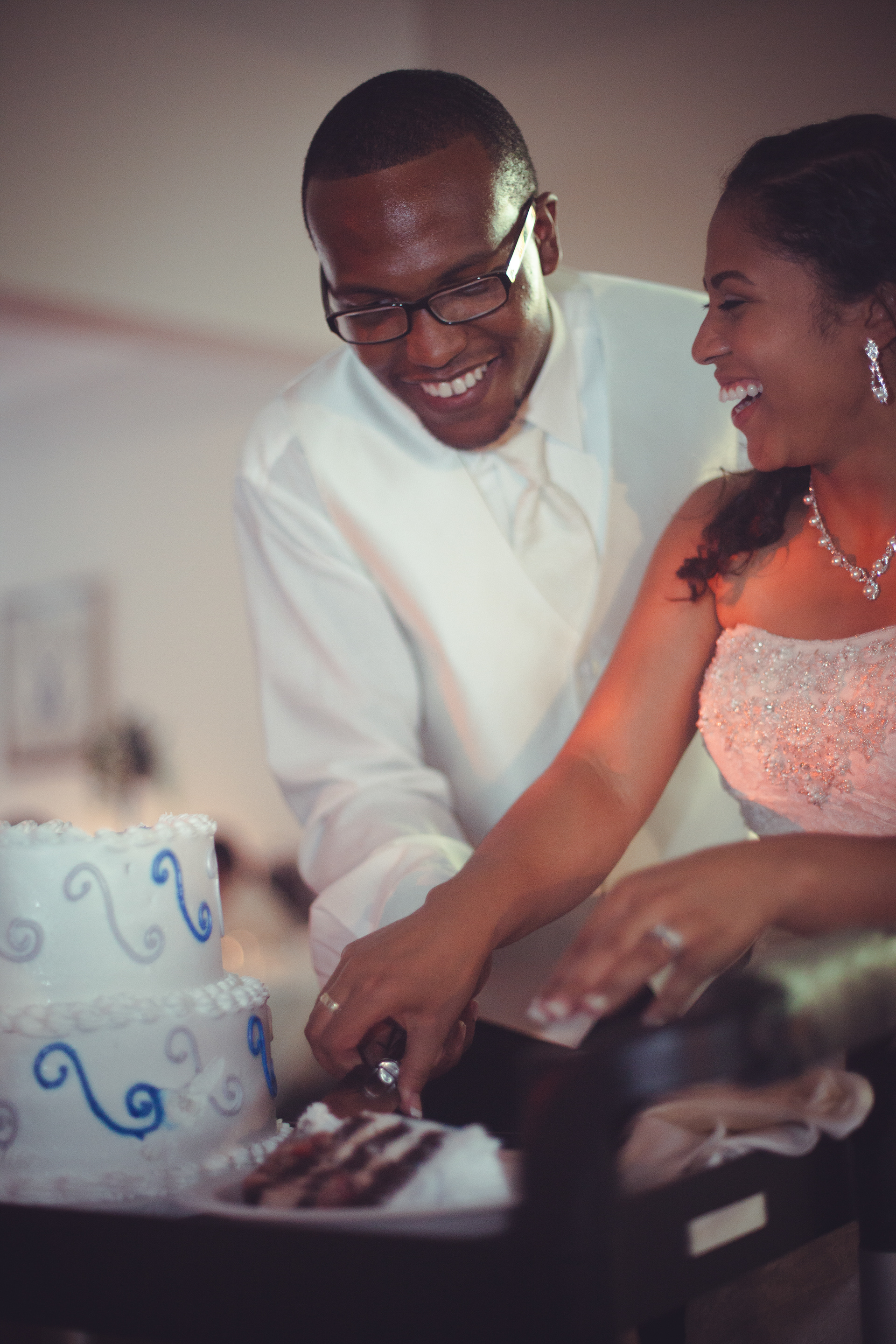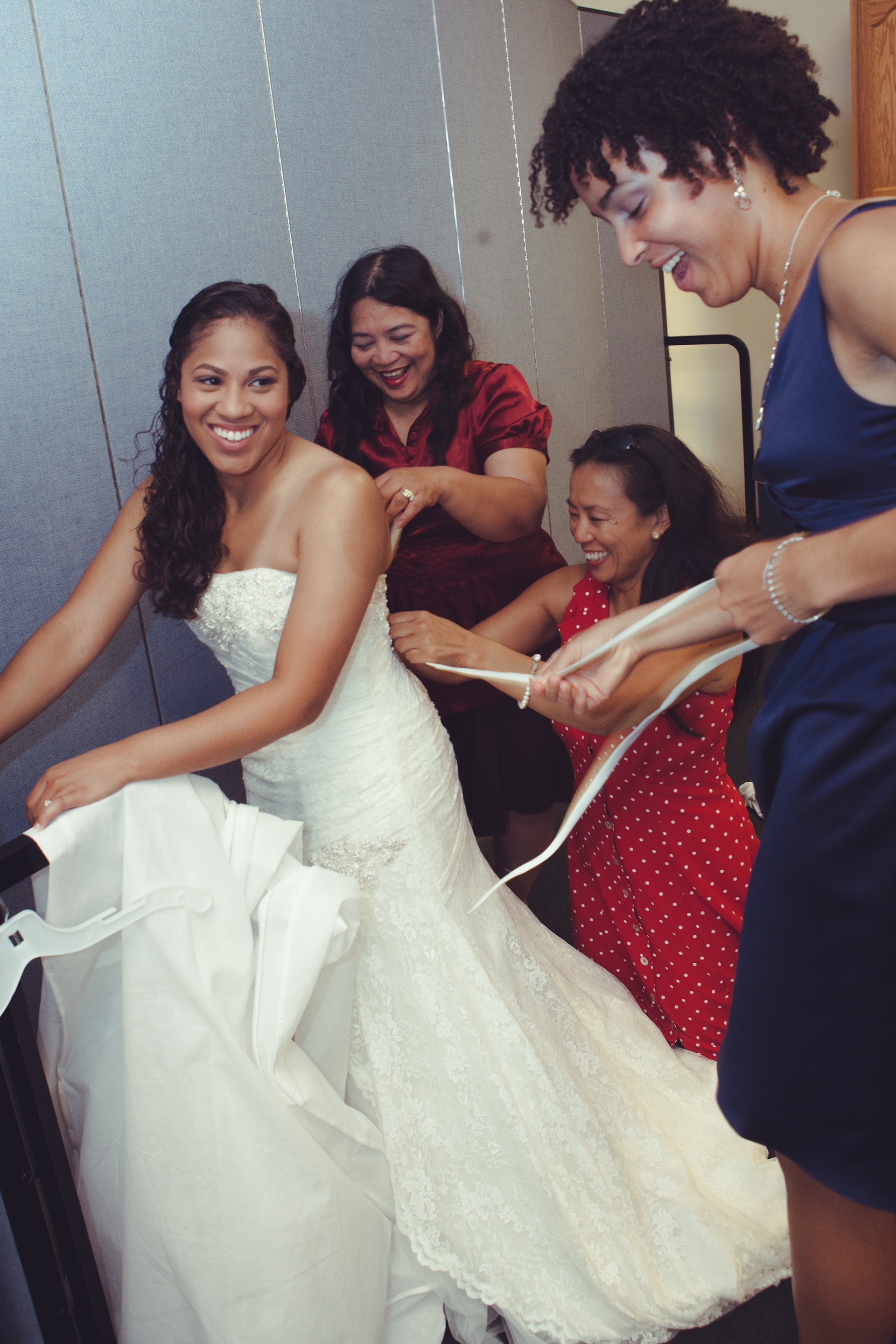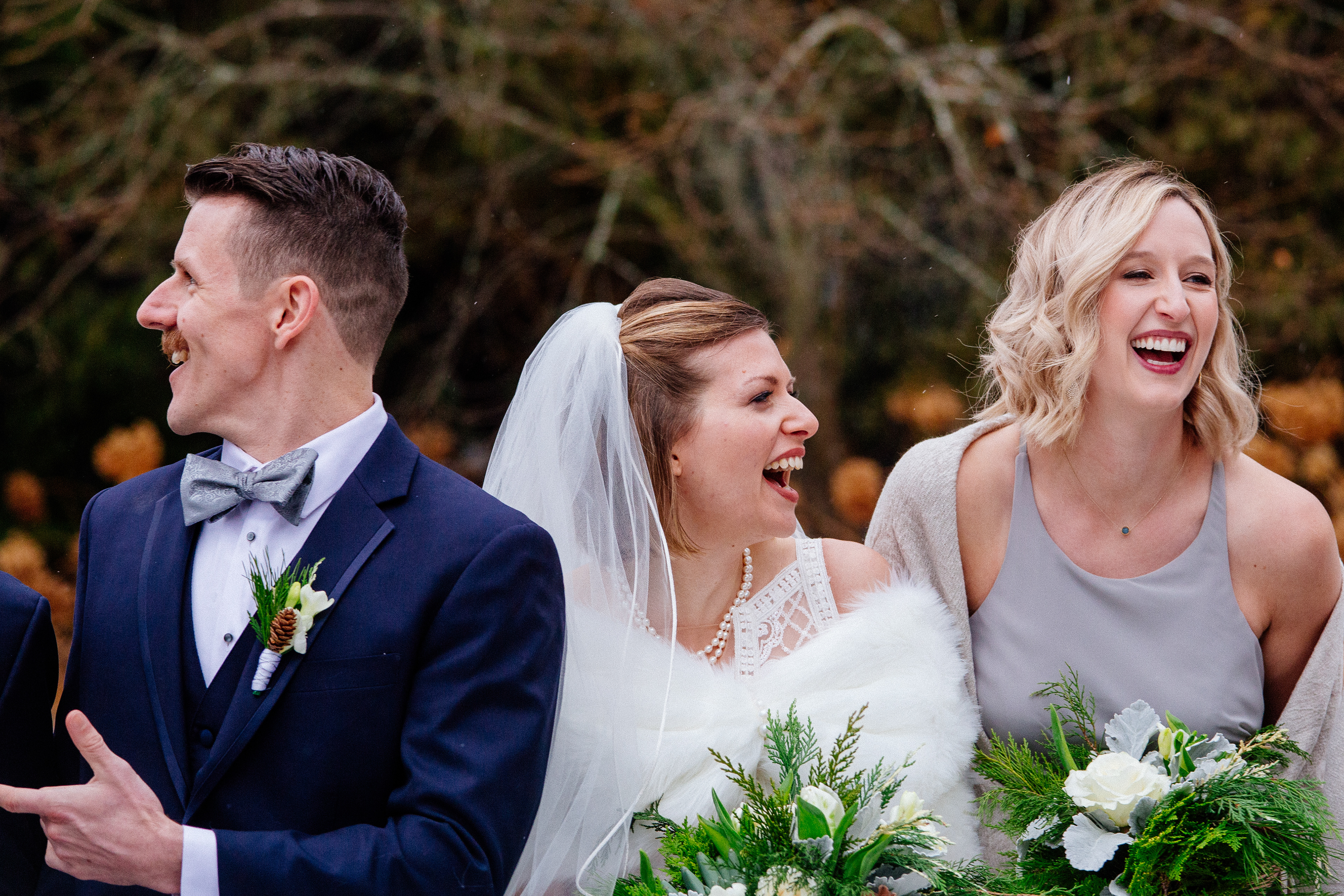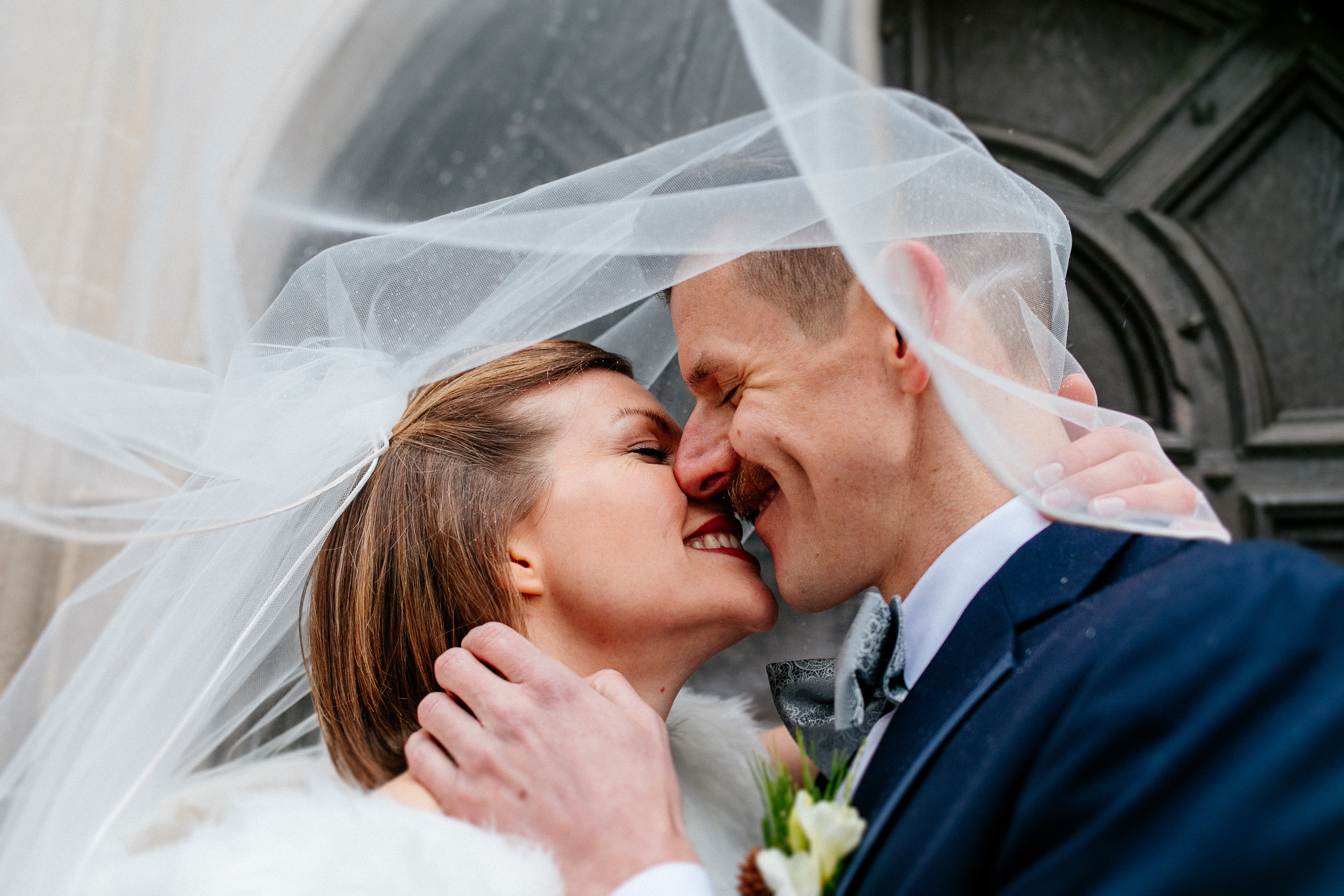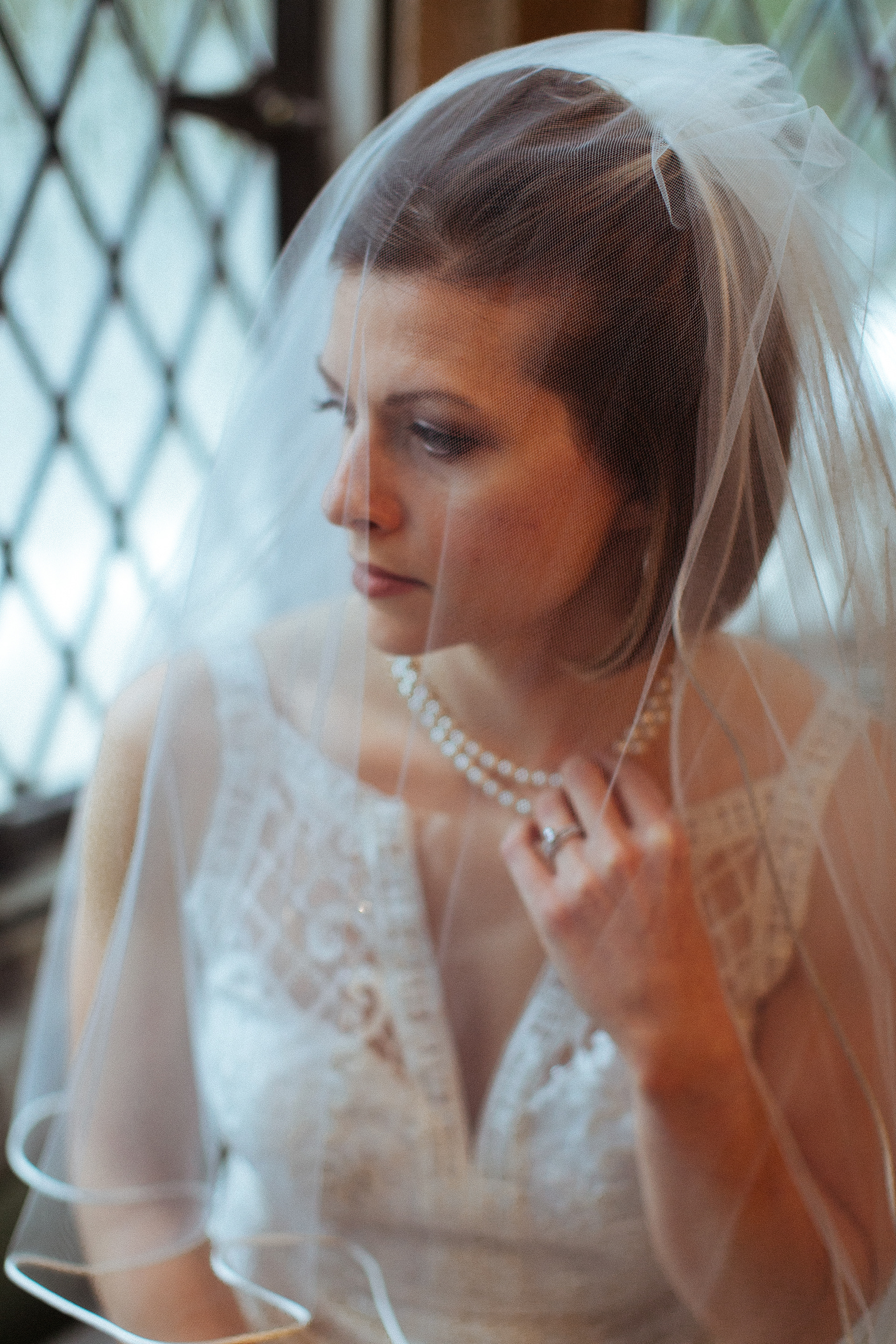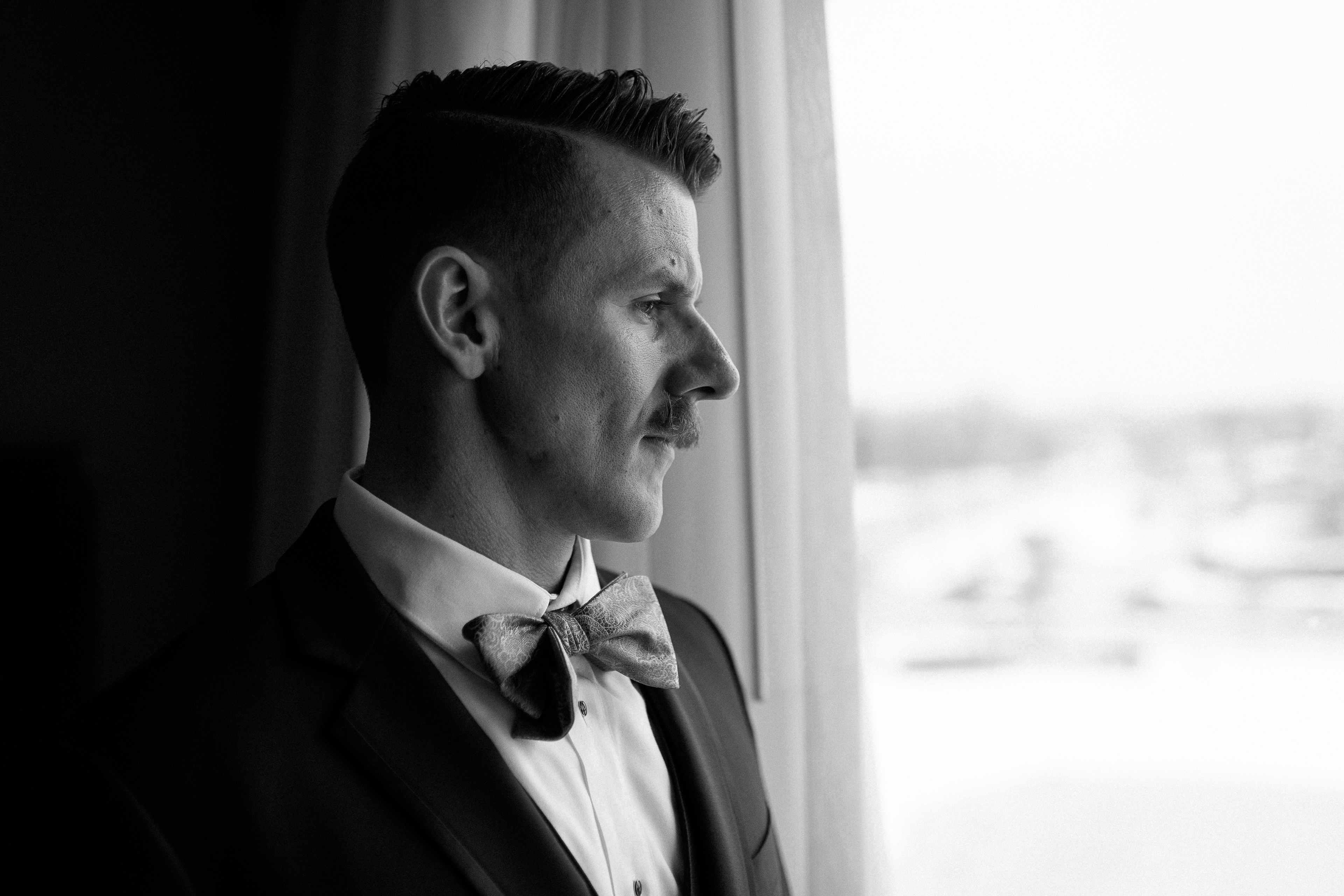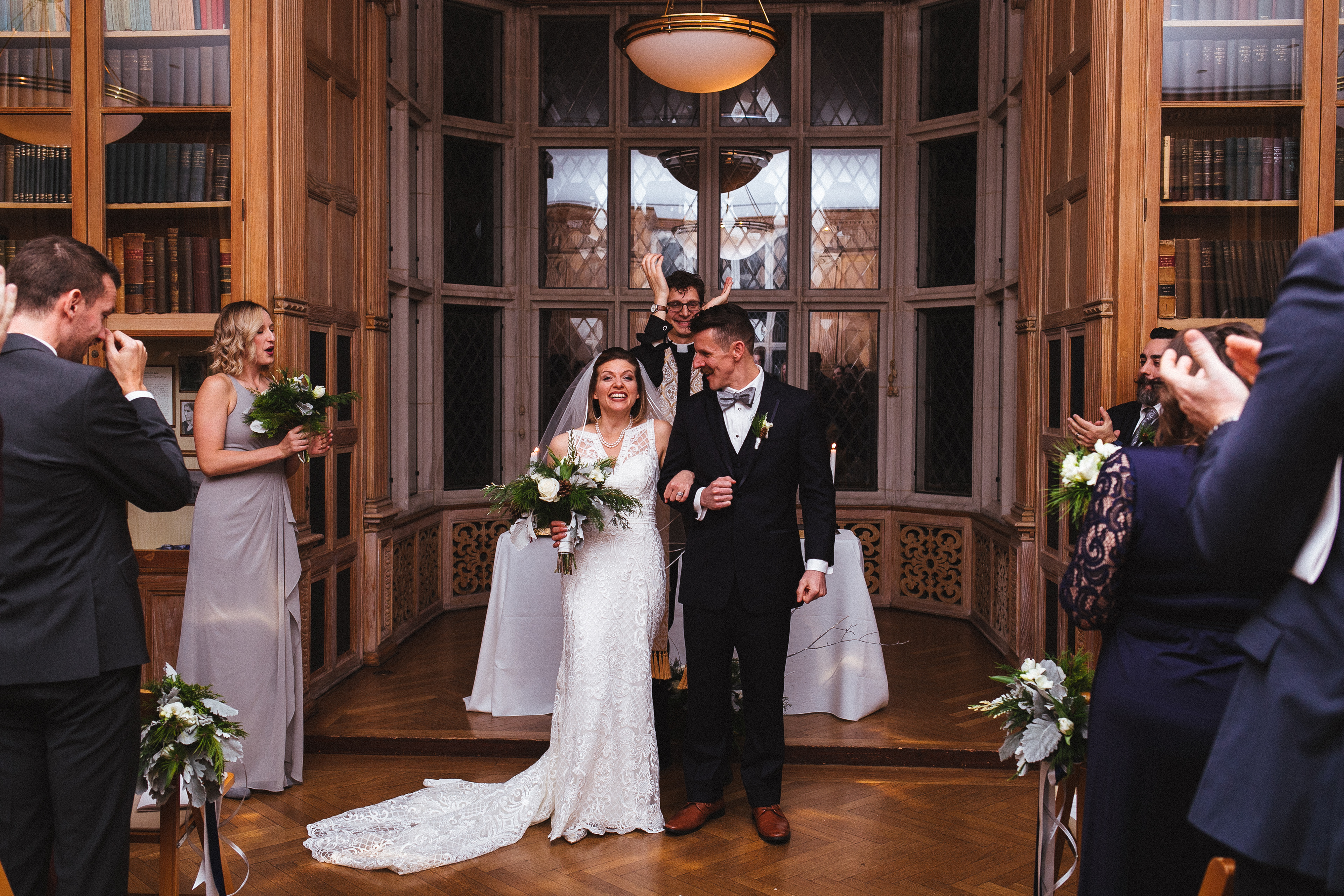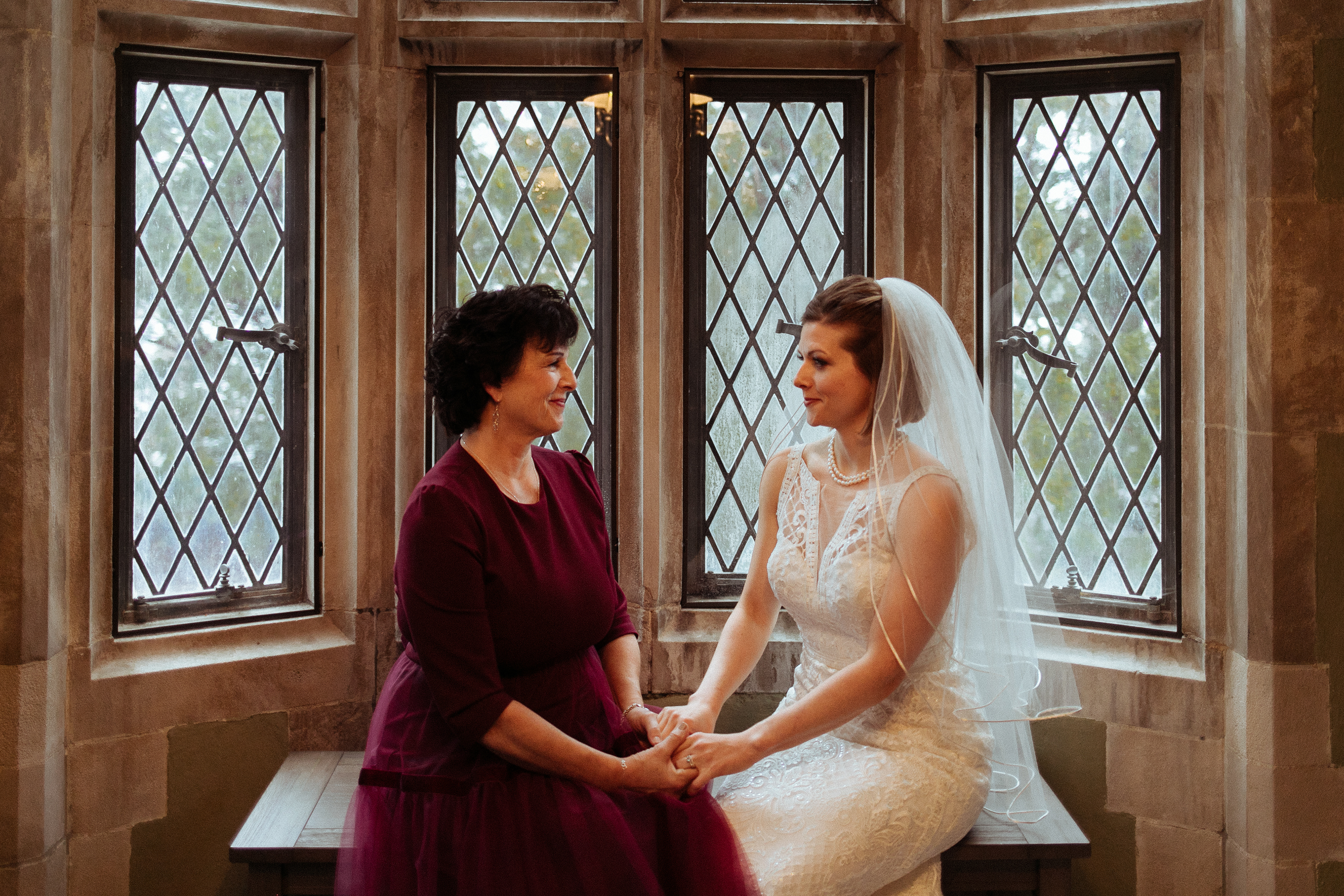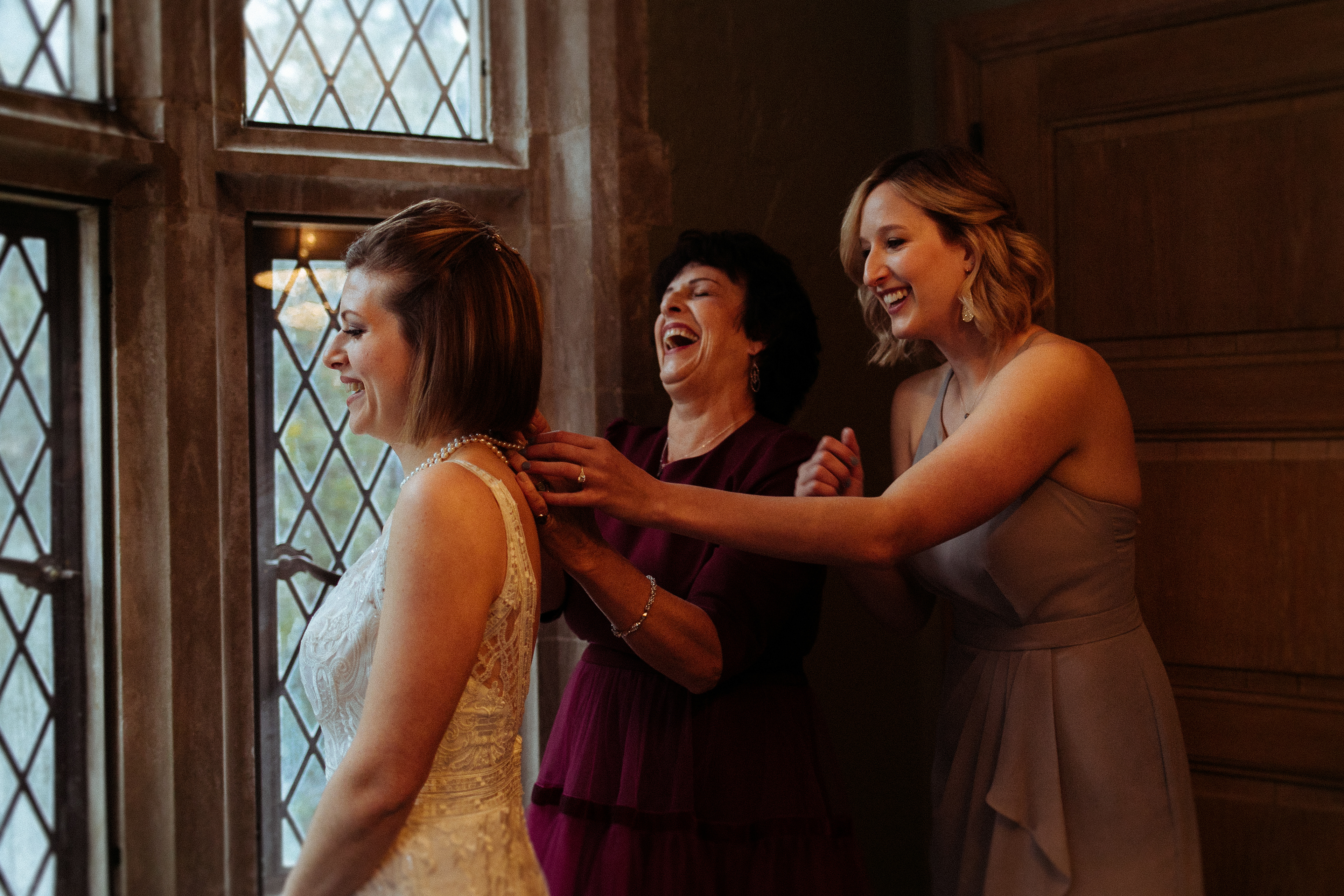 Wedding Photography Add-Ons:
2nd Shooter Coverage:
$350 for 3hrs + $100/hr after
Wedding prep has some of the most memorable moments. If budget allows it makes sense to send a male photographer to the Groom's location and a female photographer to the Bride's location. 3hr in most cases is enough to cover the part of the prep, first look, and images before the ceremony. If budget allows 5-6+ hrs is a bit more comfortable typically allowing for full coverage from Prep to through the ceremony.
An additional 30 - 70 Images. Allowing for second perspective and coverage of B & G prep.
Sentimental Hybrid Video:
$500
Video is a great add-on for weddings but can be very tough to manage photo and video simultaneously. The sentiment video is hybrid between a slideshow incorporating images shot through the wedding, videos taken by the wedding party or friends, and audio taken from the day. With planning something like below could be created (if not better) for your wedding. It's not a full recap but it carries some of the flavor and sentiment. It's amazing what a few videos and audio can do to bring back the vibes of the day for the price. 
3-Minute Hybrid video incorporating user footage, images and audio into a memorable and sharable video.
(Includes copyright free music)
________________________________________________________________________________________
Wedding Photography A La Carte Possibles: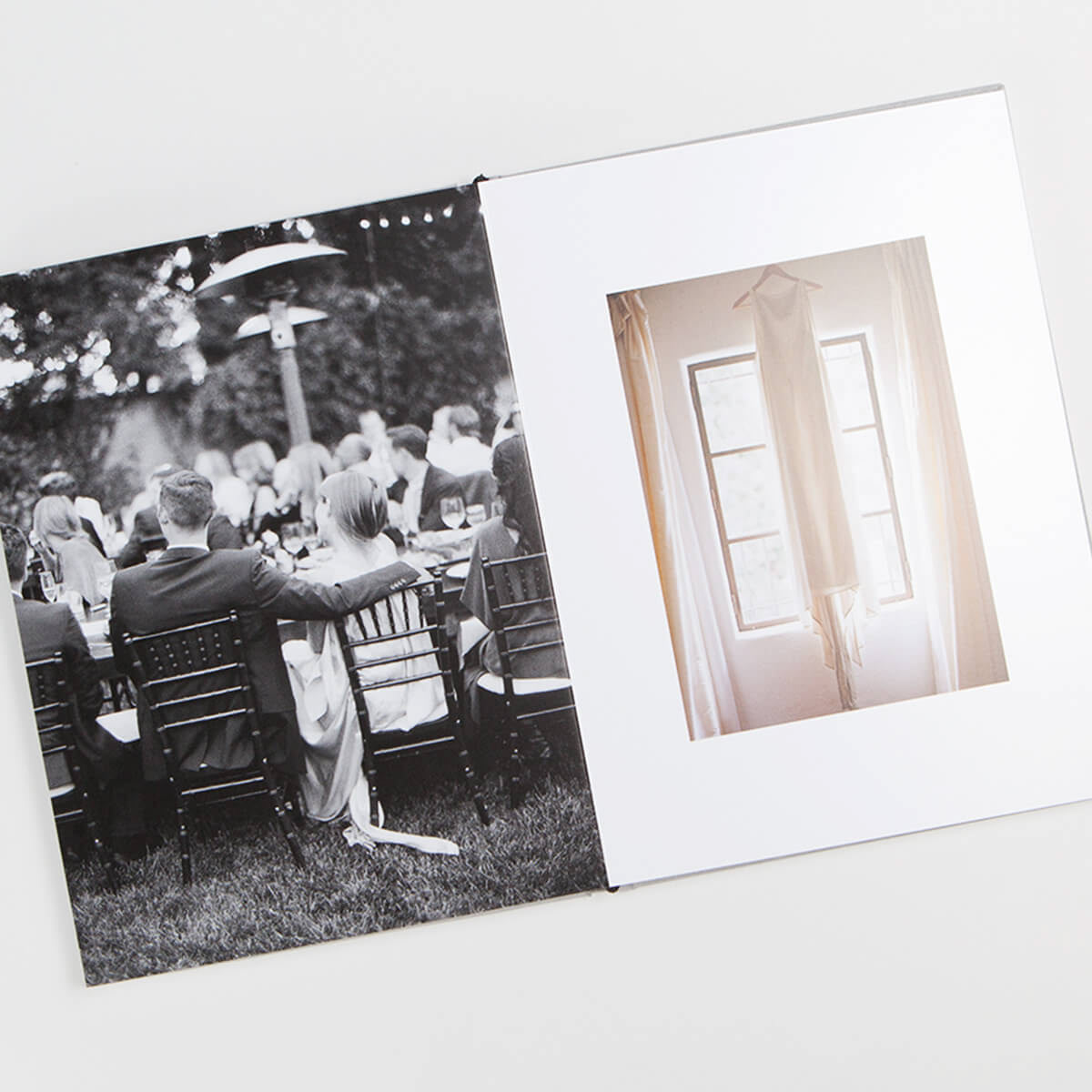 Lively Digital Photo Booth: